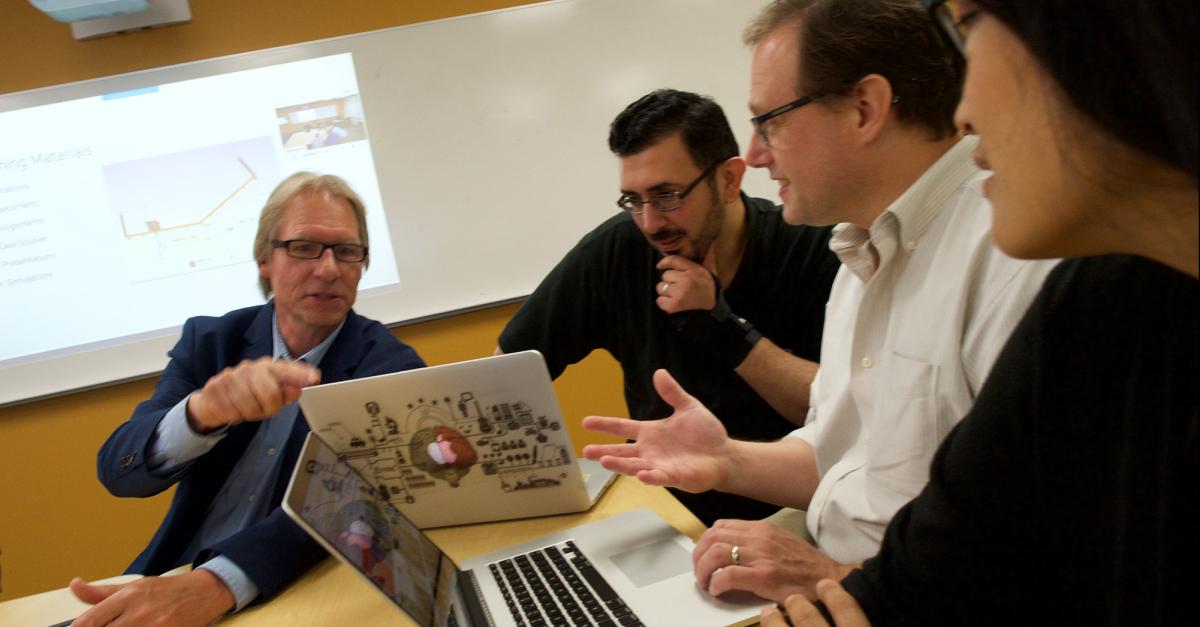 The Center for Online Learning (COL) is a team that combines instructional design, instructional technology, computer programming, and administration, and is housed within the university's Center for Educational Innovation. Since 2003, COL has pursued a mission of partnering with faculty and staff to design and support excellent teaching and learning experiences in online programs and courses. 
Online and hybrid classes present unique benefits and challenges to both instructors and the student body. Supporting instructors takes many different forms, from the technological to the pedagogical. The Center for Online Learning offers support for using the learning environment, D2L Brightspace, the design of online courses, and the use of various tools and software that help students reach their academic goals.
To learn more about COL and the services they offer, please visit the Center for Online Learning Web Journal.
To request help with technology, building services, and marketing, please visit the Service Portal.