Metro State University and Urban Roots present:
GROW-IT Center Summer 2022 Workshop series
Wednesday, August 10
5 pm – 

7 pm

GROW-IT Center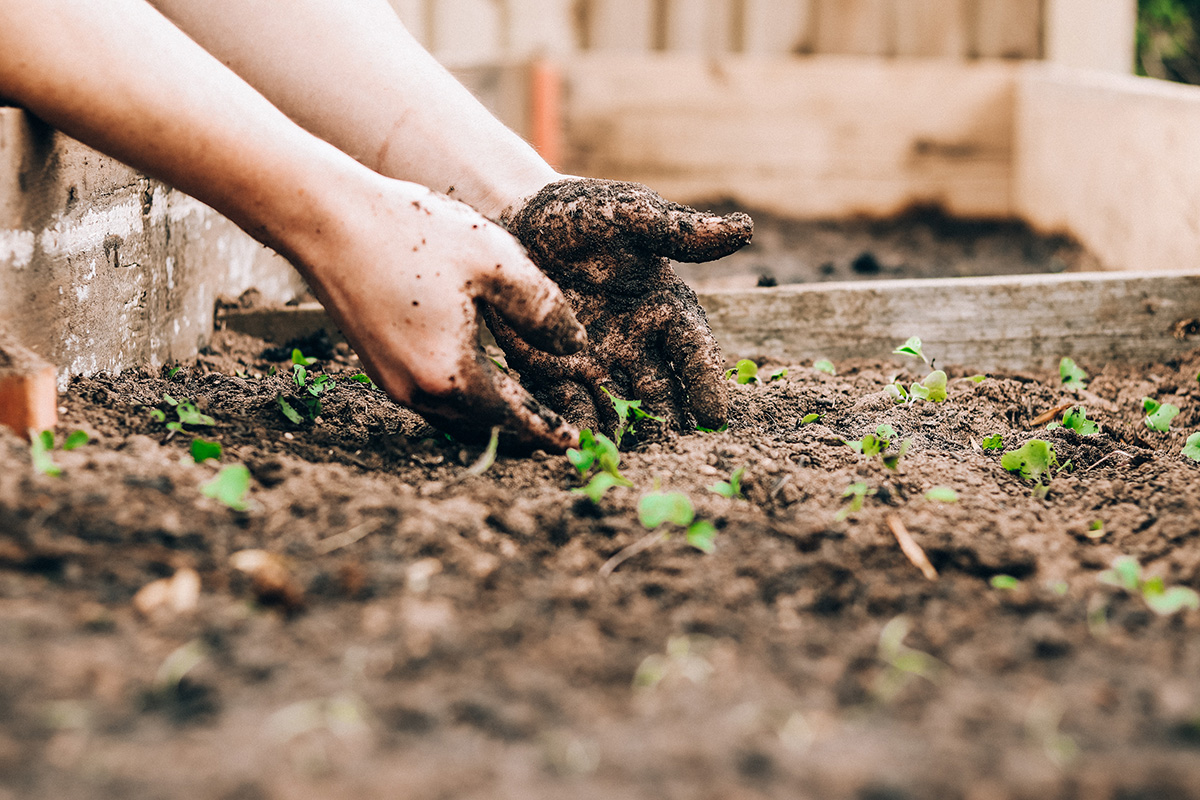 Boulevards and Rain Gardens: Minimizing water use
Metro State University and Urban Roots are co-hosting a series of summer workshops, free and open to the public!
This series of summer workshops will be held on the second Wednesday of each month from 5–7 p.m. Registration is required for each workshop you wish to attend. Space is limited to 24 participants per workshop, so register today!
Topics:
June 8 – Composting: Tips and tricks to make it work
July 13 – Container Gardening: In receptacles of many kinds
August 10 – Boulevards and Rain Gardens: Minimizing water use
For questions, please contact Jodi Bantley at GROW-IT@metrostate.edu.
The GROW-IT Center building is fully accessible. However, if you need other disability-related accommodations, including parking, to make these events accessible, please contact the Center for Accessibility Resources, 651.793.1549 or accessibility.resources@metrostate.edu at least one week in advance of the workshop(s) you will be attending.
Urban Roots is a Saint Paul organization whose mission is to cultivate and empower youth through nature, healthy food and community. Since 1969, Urban Roots has provided a range of community development services in Minneapolis, Saint Paul, and southern Minnesota, including architecture, urban planning, economic development, and organizational development—with a common thread of empowerment, engagement, and innovation. They have operated their food and environmental programs on the East Side of Saint Paul since 1996, engaging thousands of youth in education, training, and work projects that provide service to the community, develop young leaders, and improve health and the environment.