Understanding and Responding to Mass Incarceration 2022 Conference
The "Sex Offender": Why Should We Care?
Friday, April 8, 2022
9 am – 

4 pm

RSVP

Auditorium
387 Maria Avenue, Saint Paul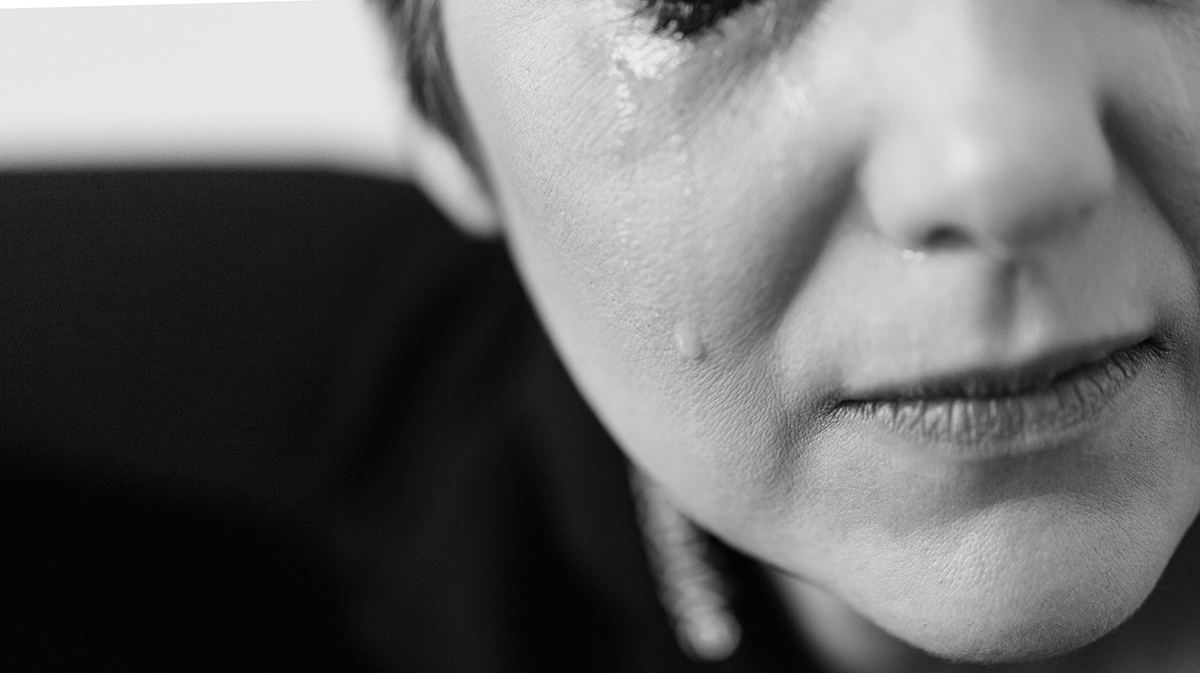 Join us for the eighth annual forum on Understanding and Responding to Mass Incarceration (URMI) as we seek to understand and evaluate community and legislative responses to sexual violence, with a special focus on the Minnesota Sex Offender Program (MSOP), a little-known civil commitment program through which 740 people in Minnesota are currently confined—after serving their prison sentences—with very little hope of release.
URMI 2022 will break from simplified media narratives of the "sex offender" to ask: how can communities reinvest in restorative justice and primary prevention to address root causes of sexual violence, and also transform our current ineffective system of prevention?
This daylong conference will include keynote addresses, presentations by subject experts, panel discussions, breakout sessions, and more. Topics and themes to be covered will include:
An Introduction to Civil Commitment
Public Health Approaches to Sexual Violence Prevention
Addressing Biases and Broken Systems
The Re-Entry Solution: What Does It Look Like?
Family Experiences with Incarceration and MSOP
The Intersection of State and Sexual Violence
The Problems with MSOP
Treatment, Research, and Practice
Legislation Stagnation
MSOP and Guantanamo
Shadow Prisons: What Are They?
Restoring Harm and Breaking the Cycle
Sexual Orientation, Race, and Minority Overrepresentation at MSOP
The "Sex Offender": Why Should We Care? is free and open to the public. All state, county, and university COVID protocols and procedures will be adhered to during this in-person conference. Lunch will be provided. Sign in takes place on the Saint Paul Campus, Founders Hall, Auditorium Reception Area, with presentations in the Auditorium and break out groups in classrooms over campus. Lunch will be served in New Main, Great Hall.
Co-hosted by Metro State University, End MSOP, and the Sex Offense Litigation and Policy Resource Center at Mitchell Hamline School of Law.
Questions? Contact raj, associate professor, School of Law Enforcement and Criminal Justice, at raj.sethuraju@metrostate.edu, or Dr. Therissa Libby, associate professor, Human Services, at therissa.libby@metrostate.edu.