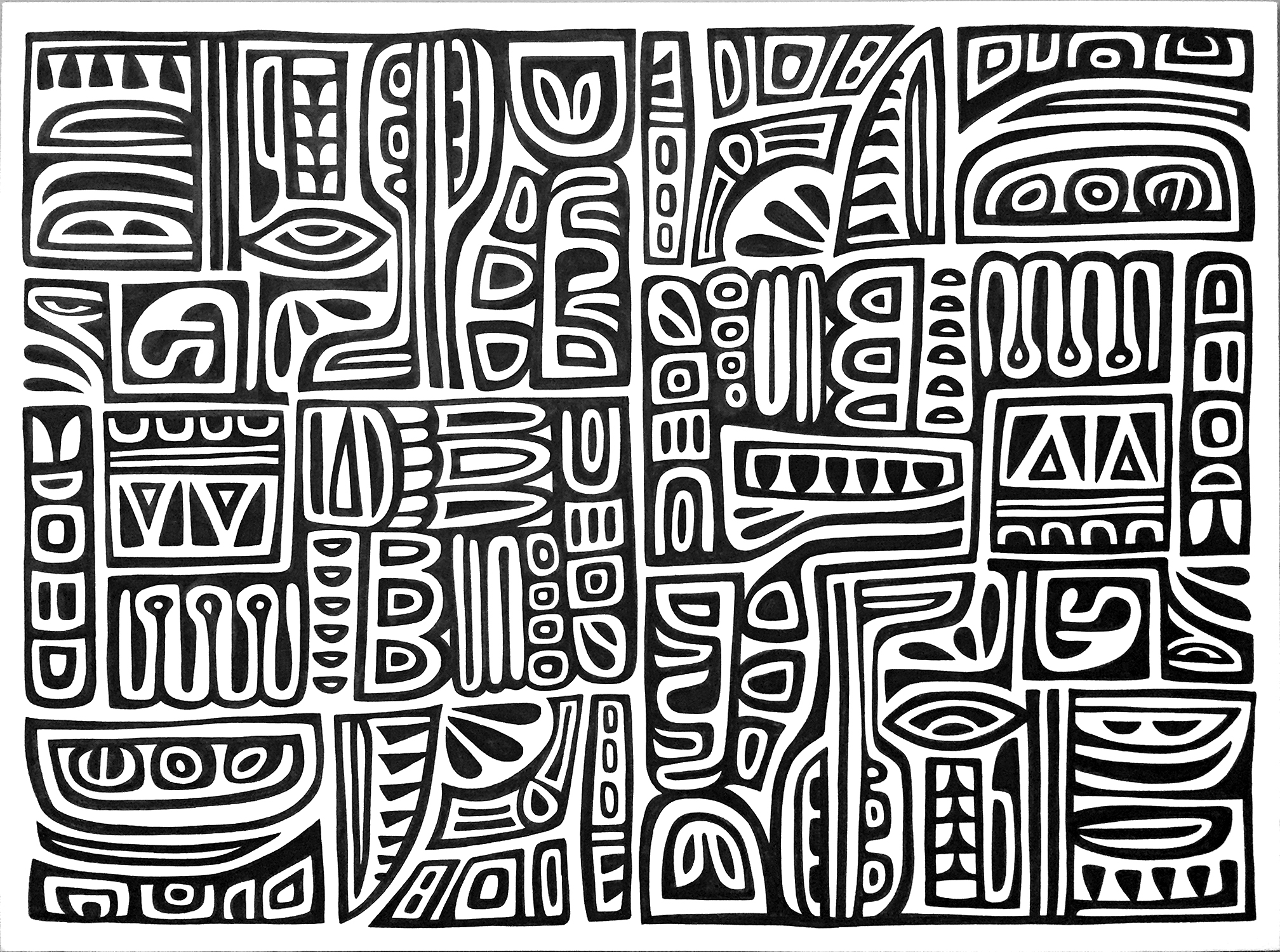 To encourage the growth and development of student and alumni studio artists and to elevate the profile of the arts on campus, Metropolitan State's Art Exhibition Committee orchestrated of four works of art by students and alumni. 
Pieces that have been selected for acquisition by the Art Exhibition Committee are created by: 
Adam Bucher (Saint Paul), an acrylic painting entitled Divergence 
Dawn Cramer (Minneapolis), an untitled sculptural paper 

Emily Flynn (Savage), a charcoal drawing entitled Ritual 

Jazlyn Erickson (Stillwater), a digital inkjet print entitled Trees 
The acquisitions will be three $1,000 purchases and one $1,200 purchase. The placements of the works are yet to be established.
The 2019 Art Purchase Award was supported by Academic Affairs, the Alumni Association, the Student Senate, the Library Endowment and the Office of The President.  
The 17th annual Art Purchase Award will occur in the spring of 2020. Inquiries can be directed to Resident Faculty member Amy Sands at Amy.Sands@metrostate.edu.