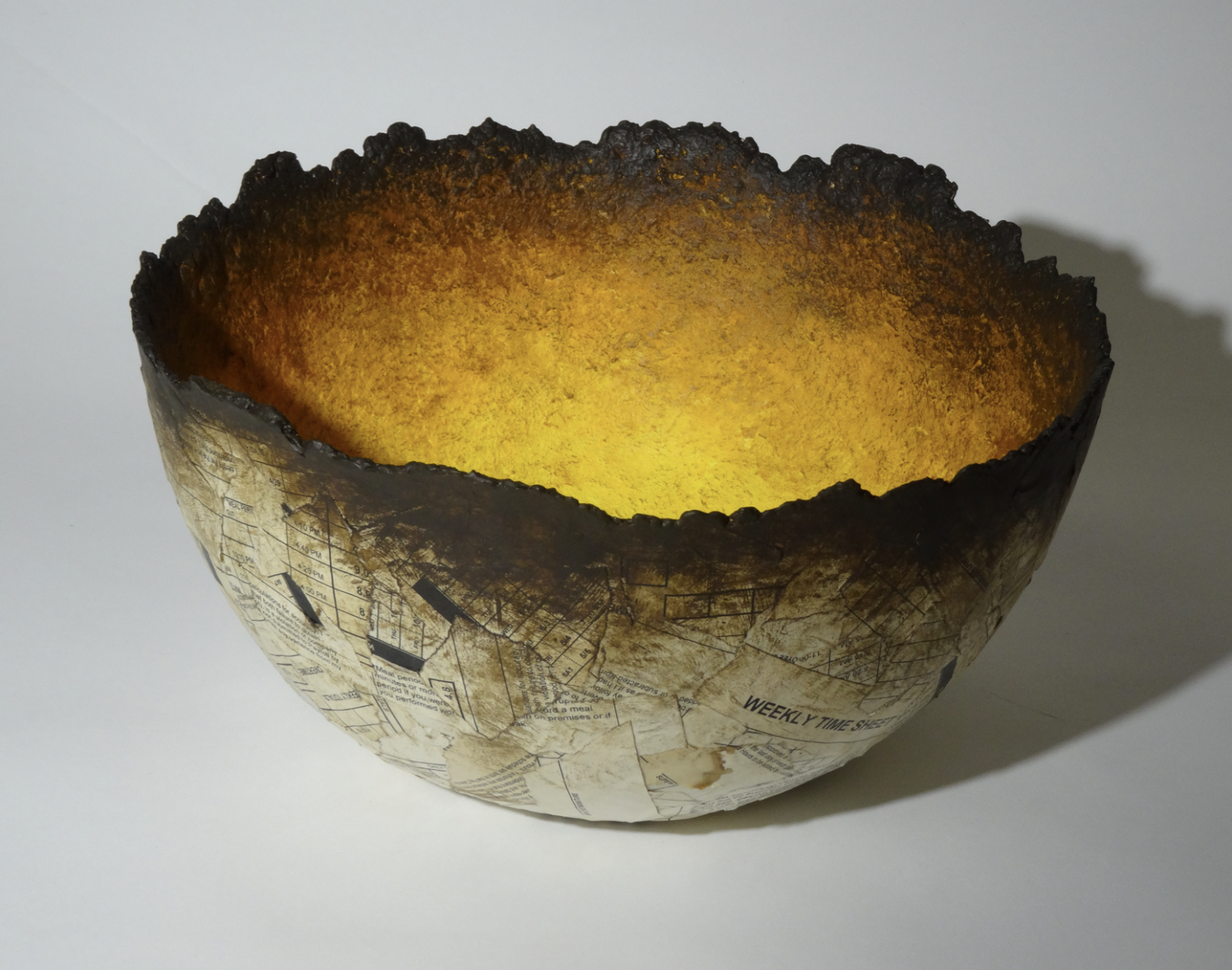 Submissions are now being accepted for Metropolitan State University's 2021 Art Purchase Award, the 18th annual competition to encourage the growth and development of student and alumni studio artists, and to elevate the profile of the arts on campus.
This year, eight works will be purchased for $1,000 each. Current Metropolitan State students and alumni may submit up to six works annually. All subjects and media are welcome, including mural proposals. If you have a mural proposal, enter it on the application form and include a separate page detailing the dimensions, number of colors, and a sample design.
Applications are due to Nicolle Zeller via email at Nicolle.Zeller@metrostate.edu by11:59 p.m., April 1, 2021. Incomplete and late applications will not be considered. Submissions will be reviewed by the Art Exhibition Committee and decisions regarding the work selected for purchase will be made by the end of Spring semester. All applicants will be notified shortly after decisions are made.
Winners will be required to have the work framed and/or in presentable acquisition state upon notification of the award at the expense of the artist.
The Art Exhibition Committee may request that works under consideration for purchase be lent to the University for first-hand review. In such a case, the artist will be contacted by an AEC member and arrangements will be made for a brief loan period.
Address questions about the Art Purchase Award to Prof. Amy Sands at Amy.Sands@metrostate.edu.