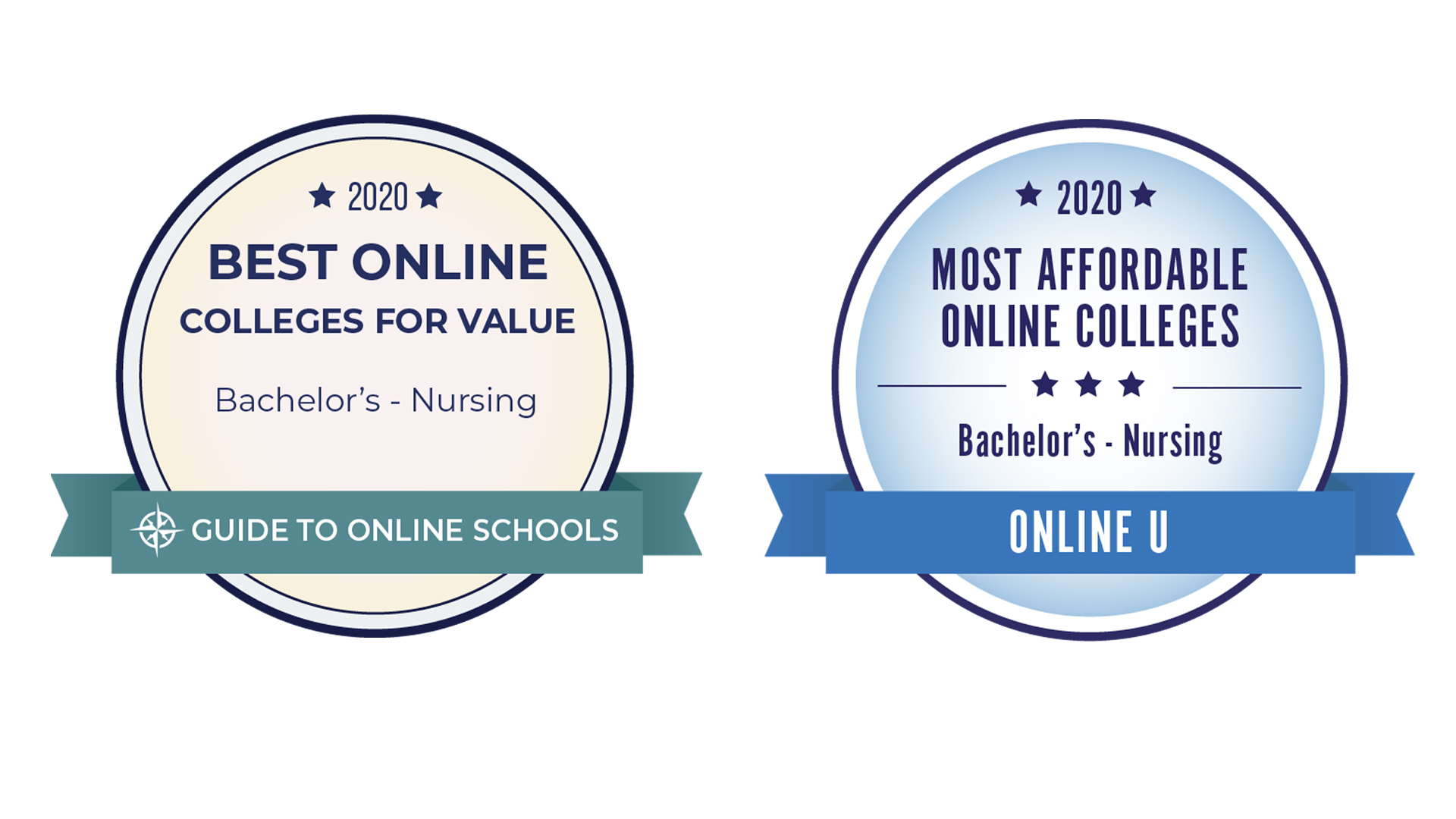 The Metropolitan State University College of Nursing and Health Sciences is named to the 2020 Best Value Colleges and 2020 Most Affordable rankings list, placing the university among the best programs in the nation.
Online degrees present an opportunity for career advancement and increased financial stability, but they can also result in debt. Knowing the return on investment of a specific degree and major before making a decision is key to evading insurmountable debt.
Metropolitan State University understands that students are making crucial decisions about their educational future and that cost-to-value is a factor. That is why tuition at Metropolitan State is the least of any four-year accredited program in Minnesota.
"For working nurses who already do great things, this inclusive program supports students in bringing their whole selves to learn about health equity, holistic and evidence-based practice," says Kelly Murtaugh, interim dean for the College of Nursing and Health Sciences.
The rankings report, 2020 Best Value Colleges, is published by Optimal (formerly SR Education Group), on the Guide to Online Schools for 121 programs. Rankings are based on degree-level and program-specific tuition rates and PayScale salary data.
The methodology for the rankings incorporates a return on investment formula to show accredited programs with the best value. Since the cost and return of a college can significantly vary by the degree, tuition rates and salary numbers are specific to degree-level and major. All tuition rates were manually researched on official school websites in order to ensure accuracy. Salary figures were reported by PayScale and reflect earnings of students 10 or more years after graduation. In order to select the best options for value in each major, Optimal researched over 78,000 online programs.
For students who would like to find online accredited degrees with the lowest cost, Optimal is also releasing its 2020 Most Affordable Online Colleges on OnlineU. These 152 program rankings highlight schools making an effort to provide an economical option for prospective students.
Some of the programs with the best return on investment include information technology, engineering, and marketing. The top-ranked school for information technology is SUNY at Albany, boasting a median mid-career salary of $184,700 with a low tuition rate of $10,590.