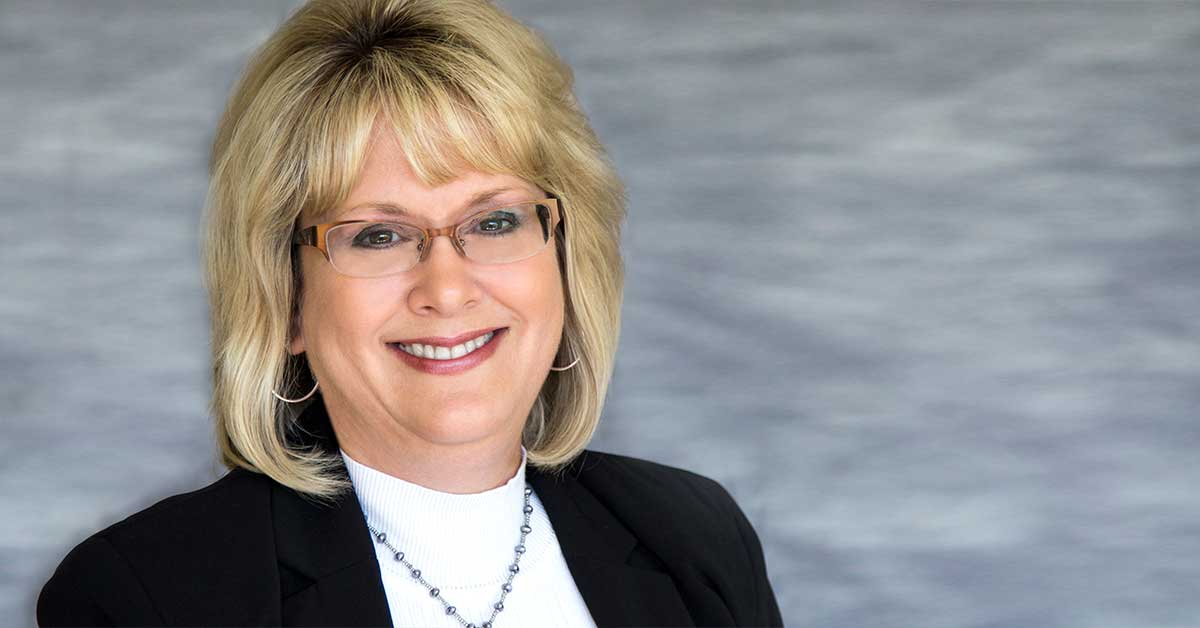 Dr. Amy Lane joins the Institute for Community Engagement and Scholarship as the acting community engagement coordinator for Academic Internships and Study Abroad.
She is assuming the critical student success role for Victor Cole who will be on sabbatical leave through June 30, 2019.
Lane recently served as FUSION director and principal investigator in the Minnesota State I.T. Center of Excellence, housed within Metropolitan State University, where she collaborated with IT faculty on the National Association of Colleges and Employers Career Readiness initiative. Lane brings over 20 years of teaching and leadership experience in higher education, as well as a background in collaborating with diverse populations of students, faculty and employers from her work at several different colleges and universities.
She holds a doctorate in Educational Leadership from St. Mary's University, Minneapolis, a master's degree in Counseling and Human Resource Development, and a bachelor's degree in Secondary Education, both from South Dakota State University, Brookings, SD.