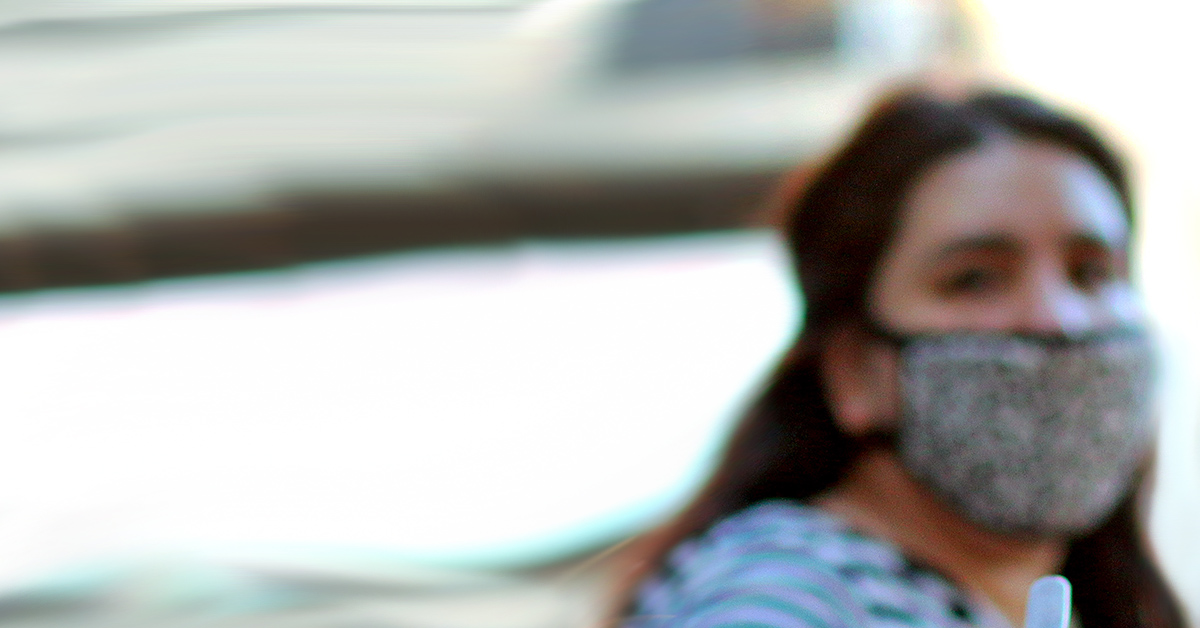 As you all know, Gov. Tim Walz announced new restrictions on Nov. 19, to attempt to slow the accelerating spread of COVID-19 in the state. The Minnesota Department of Health updated its guidance for higher education institutions with instruction to begin operating under Scenario 4: sustained level of high transmission (Red). View Recommendations for Different Levels of COVID-19 Transmission Among Higher Education Institutions here.
Metropolitan State has already adopted the mitigation measures recommended under Scenario 4. There are just a few course sections that need to meet in person to finish the semester. The provost and deans are working to make sure that additional safety and health measures are in place so those students can complete their semester.
Please continue to use the COVID Reporting Form to report positive COVID results. Such notification is not a violation of FERPA privacy laws and is necessary to determine if campus exposure has occurred and to provide supportive services to our students. Reporting is also not a violation of HIPPA law.
Associate Provost Bobbie Anderson follows up on each report to ensure that all students who suspect they may be ill or who have tested positive have the support they need to connect with faculty members and to resume their studies when they are able. Please continue to follow this practice.