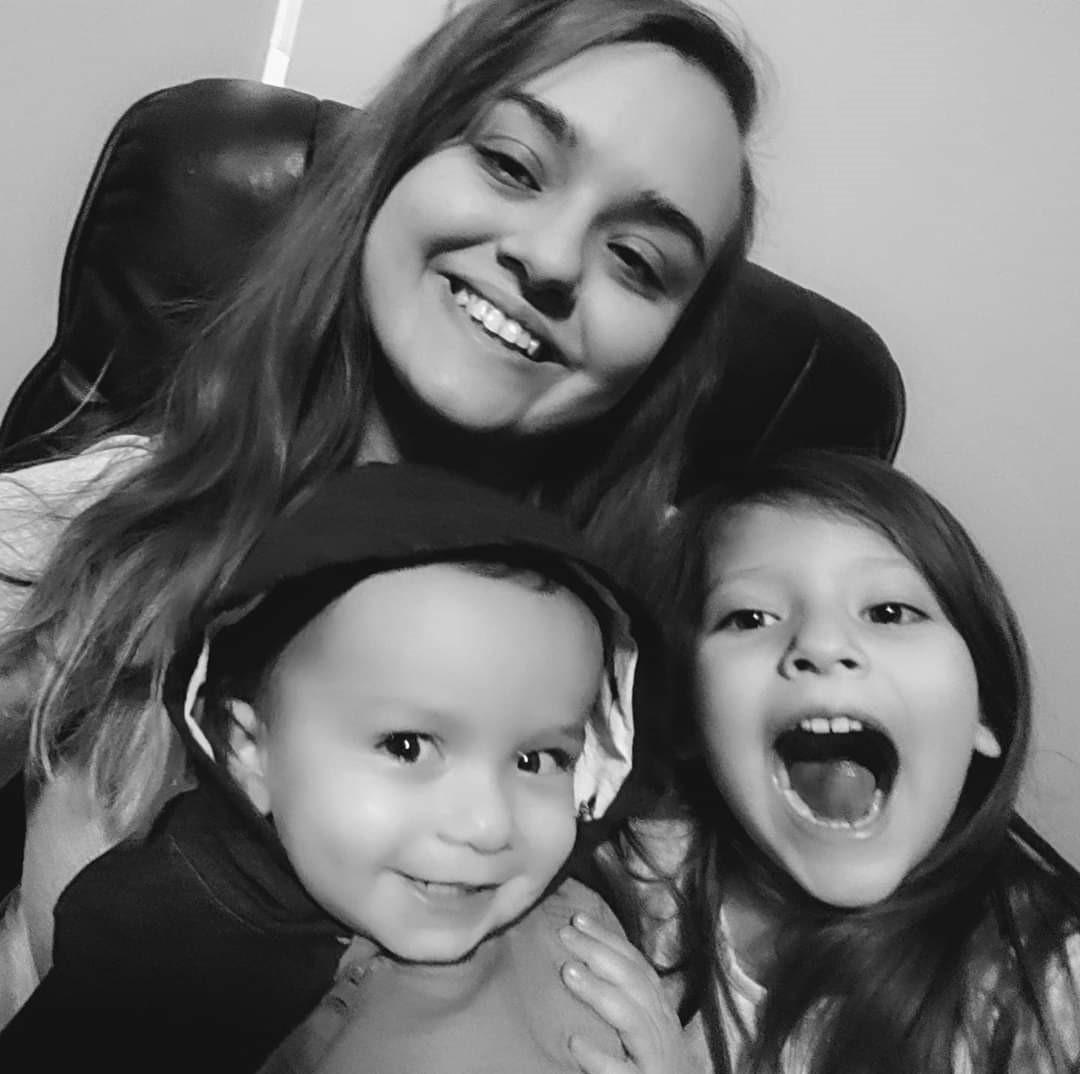 The Iowa & Minnesota Campus Compact (IAMNCC) announced the winners of the 2020 Presidents' Engaged Campus Awards. This year's awards include over 100 honorees selected by 38 of member college and university presidents.
At Metropolitan State University, nominations are reviewed by the Institute for Community Engagement and Scholarship which makes recommendations to President Ginny Arthur for consideration.
Hamisha Alkamooneh is recipient of the Student Leadership Award.  Hamisha is being recognized for her efforts to introduce the first student-run community garden to Metropolitan State that will provide healthy, fresh food to low-income and food insecure students.  She also initiated a "Nanny" program to provide intermittent childcare so that student parents can fully participate in campus activities and leadership.
Congratulations!