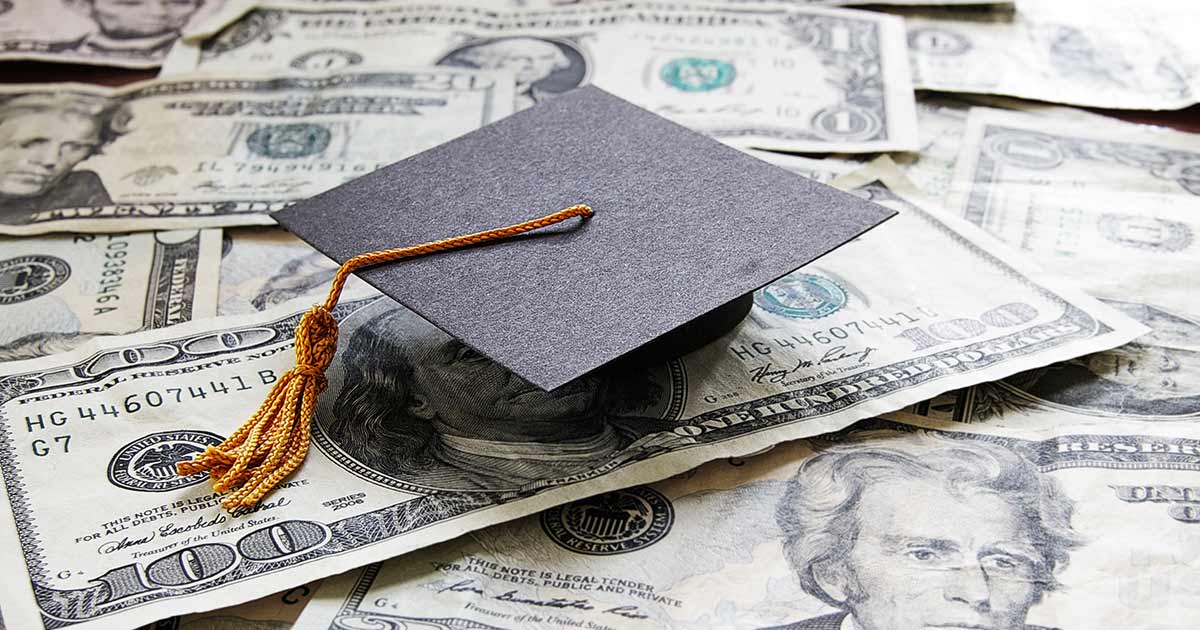 The tuition rate for Metropolitan State University's online courses will be lower starting with the fall 2021 semester. The new rate is equal to tuition for in-person courses. The change gives students greater flexibility and makes planning for financing classes more predictable.
Previously, tuition for online courses was slightly higher. The new rate approved by the Minnesota State Board of Trustees makes tuition the same for all courses, regardless of delivery method.
Tuition for the 2021-22 academic year is $276.04 per undergraduate credit and $474.77 per graduate credit. This saves students taking online courses $41.55 for each undergraduate credit and $72.63 for each graduate credit compared to 2020-21 rates.
Get complete tuition and fee rates for 2021-22. With 75% of the coming fall semester's courses expected to take place online, this change helps Metro State stay one of the lowest-tuition universities in Minnesota.
"We know navigating the COVID-19 pandemic hasn't been easy for our students," said Metro State President Ginny Arthur. "This new rate reflects how the last year and a half has changed how we think about classrooms and the Metro experience—and how we are approaching the new semester and beyond with a great deal of hope and excitement."
The Metropolitan State University Student Association unanimously supported the change.
Tuition rates for some courses and degree programs will continue to have different tuition rates. The new rates also reflect a 3.5% tuition increase affecting all universities in the Minnesota State system, including Metropolitan State.
We know navigating the pandemic has not been easy, and at times, has been extremely painful. We know we need to continue to be vigilant in COVID prevention. Here at Metro State, we are full with hope, anticipation and excitement for this Fall Semester. We can't wait to share it all with you!
Courses with low enrollment may be canceled on Aug. 11, 2021, so it's important to register now to get the schedule YOU want to allow for work, family and your busy life.