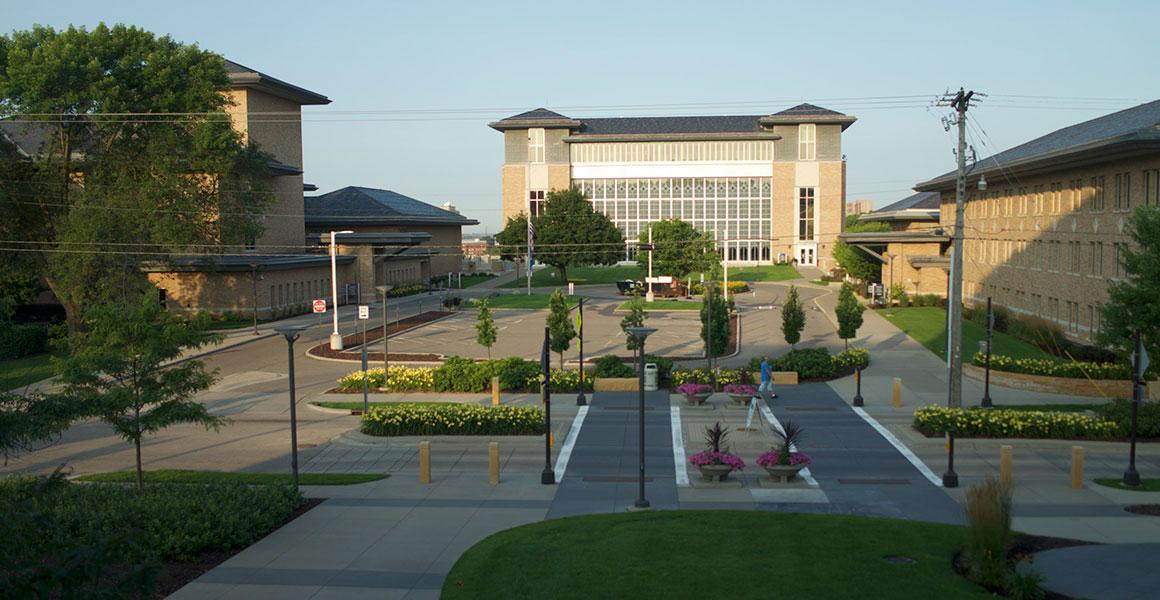 CollegeNet's 2020 Social Mobility Index rankings continue to affirm Metropolitan State University's effectiveness at improving the economic outcomes for our students. Once again ranked at the top for Minnesota four-year institutions, Metro State also climbed into the top 2.7% nationally among the 1,449 ranked institutions.
The index is a measure of a college or university's success in elevating students from low income strata into the middle class by five years after graduation.
The ongoing success of Metropolitan State's efforts to help its graduates achieve economic and social mobility is a testament to the focus on academic access that lies at the core of the Minnesota State system. As quoted in Joe Nathan's guest column in the Stillwater Gazette, Chancellor Devinder Malhotra notes "The colleges and universities of Minnesota State serve more low income students than all of the other higher education options in Minnesota combined, and we are proud to offer these students a powerful pathway into the middle class or above. One reason that economic mobility is so important is that its impact tends to be intergenerational: students who are lifted out of poverty into the middle class or above bring their children with them, and this becomes the point from which their economic prospects begin."
Providing access and extending effective student support to help turn that access into degree completion is the true measure of an effective higher educational institution, Nathan argues, as opposed to the more traditional ranking systems exemplified by that used by U.S. News and World Report. Given the growing acknowledgement of the urgency of reducing economic disparities, seeing the continuing success of Metropolitan State's model reflected in independent rankings is a heartening positive. 
Furthermore, in Georgetown University's Center on Education and the Workforce return on investment analysis for 4,500 U.S. Colleges in November 2019 Metropolitan State ranks in the top 11% (478/4,500), calculated by comparing additional lifetime earnings by the investment in the cost of attendance.
Metropolitan State recognizes the importance and significance that education plays in the lives of minority and first-generation college students. While there will always remain room for improvement, Metro State, and indeed Minnesota State as a whole, remain one of our state's most powerful tools in the fight against systemic inequities.