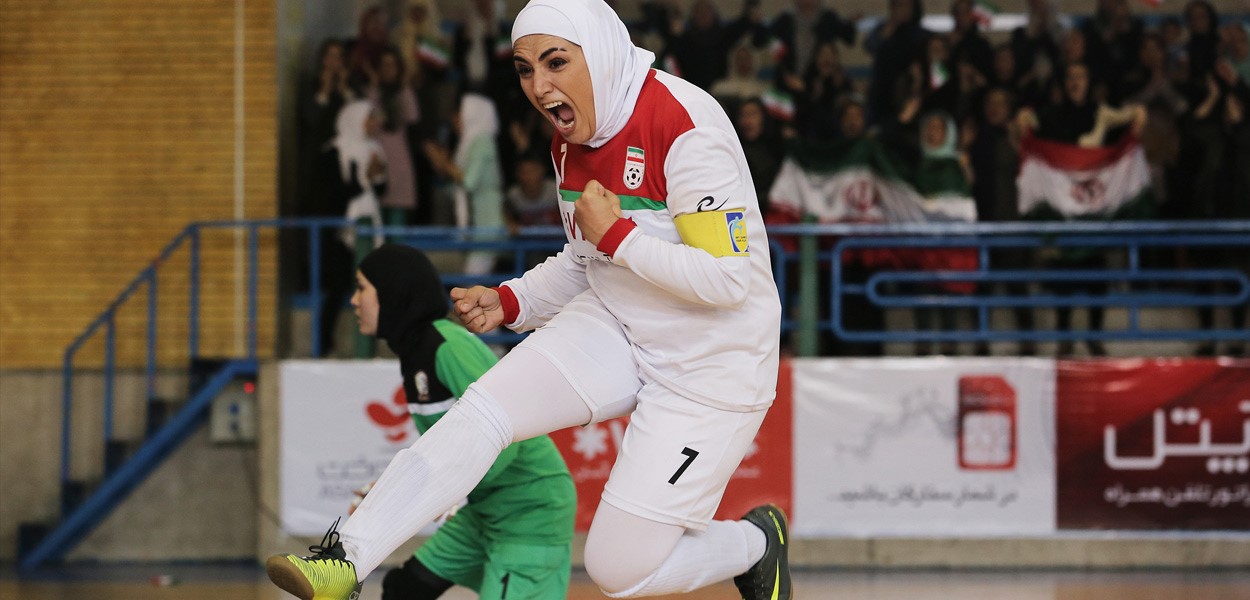 Metropolitan State University welcomes the 38th annual Minneapolis St. Paul International Film Festival (MSPIFF), which will screen several entries at the new digital cinema theater, Film Space, at the Saint Paul Campus.
The Minneapolis St. Paul International Film Festival runs April 4–20 and showcases over 250 films at numerous locations in the Twin Cities, including several films and shorts that will be screened at Film Spacein Founders Hall Auditorium. Tickets are available online now.
Film events at Metropolitan State will run evenings April 15–19 at the Saint Paul Campus, 700 East Seventh Street. The announced lineup includes:
"Sibel," is the story of a free-spirited woman who lives in a secluded mountain village. Ever since a fever struck her as a child, she's only been able to communicate in the ancestral whistled language used in the region;
"Go Back to China," a dramedy about a woman who burns through her trust fund and is commanded by her father to "go back" to China, where she will be forced to work at her family's toy company;
"Eating up Easter," about how the Rapanui community faces an environmental collapse due to overwhelming tourism and industrial progress;
"Freedom Fields," about the current climate of women's rights in Libya through the world of soccer;
"Ramen Shop," a celebration of Singapore and Japan's culture and cuisine and of the ties that bind us together through generations;
"Cold Sweat," about an Iranian female futsal (indoor soccer) player who takes her case to court when her husband won't let her leave the country to play in the biggest match of her life.
A detailed schedule will be announced.
Metropolitan State's Film Space digital cinema theater is the only one of its kind in Saint Paul and will serve the arts community and independent film lovers. The heart of Film Space is to foster film arts and enrich the community through film and film events. By serving academics, the arts community and all those interested in independent film the project will bring new film festivals to Saint Paul and provide new screening opportunities for film artists.
Metropolitan State University, a member of Minnesota State, is the Twin Cities' public, urban, comprehensive state university providing lifelong learning, and competitive academic and professional degree programs at the bachelor, master and doctoral levels.