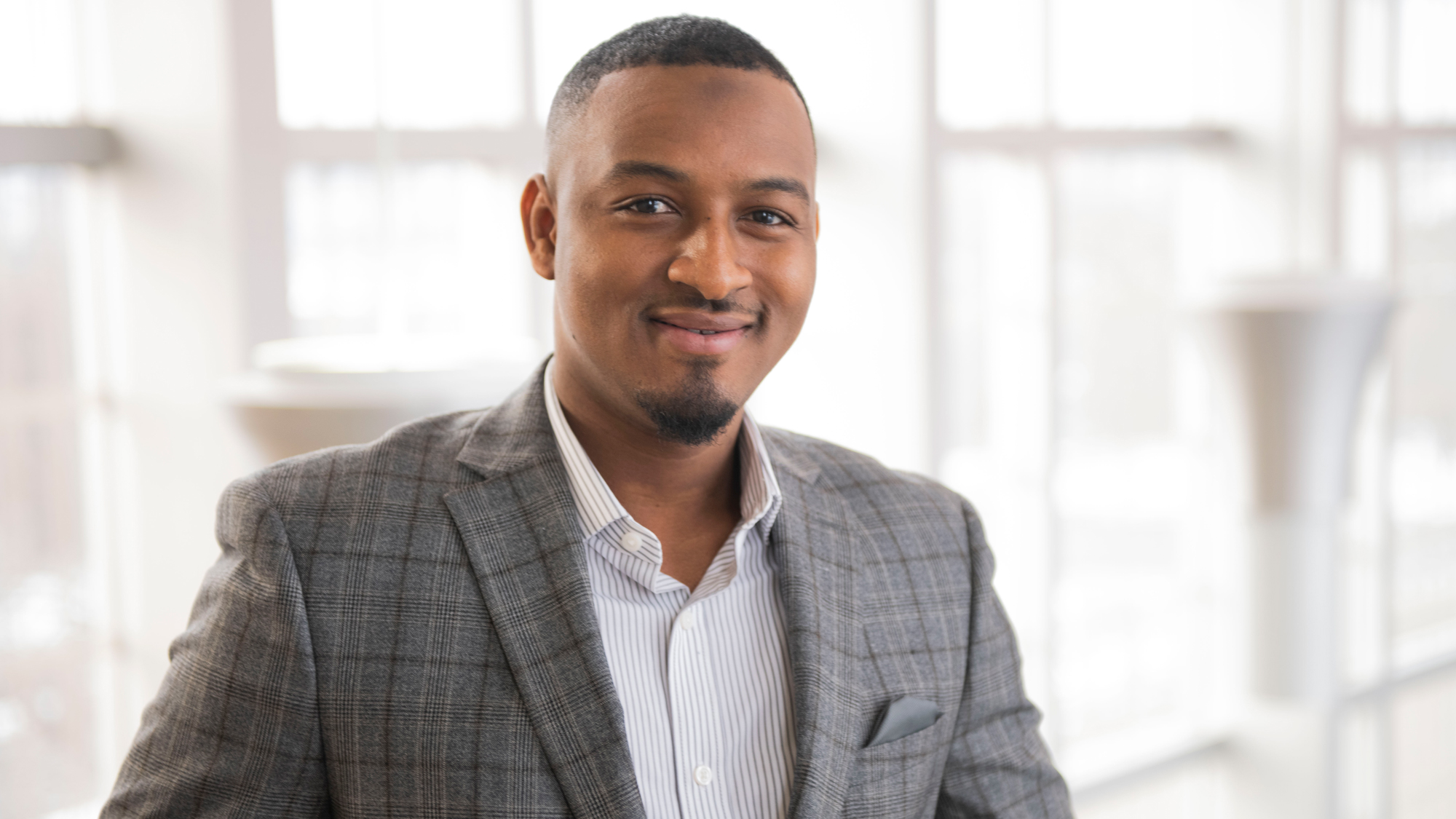 A Saint Paul resident has been named a Fall 2019 Outstanding Student at Metropolitan State University. Moustapha Bande, who graduated summa cum laude with a Bachelor of Science in Accounting, was chosen as an outstanding student in the university's College of Management. He was one of 1,308 students receiving bachelor's, master's and doctorate degrees at Metropolitan State's 105th Commencement exercises on Dec. 14, 2019, at the Minneapolis Convention Center.
"I primarily chose Metro State because of its outlook that promotes diversity and inclusion where minorities are welcome and feel safe," Bande said. "I felt like I belonged."
Bande is currently working as a part-time driver for Amazon and Lyft but will be starting a new job as an audit associate for KPMG in January 2020. He has also earned both a Gold Shield Award and a Bronze Shield Award from US Bank for outstanding customer service.
Active in community service, Bande is a board member of Burkinabe of Minnesota and a volunteer at a food bank. A Burkina Faso native, he prefers to spend his spare time playing pool, foosball and soccer, as well as watching boxing. 
Nominator Craig Wilson describes Bande as both a scholar and a leader: "His grade point average is one measurement of great scholastic accomplishment that does not show his leadership. Moustapha was a real leader…always contributing to the class discussion."
Bande is already studying for his certification in public accountancy and plans to pursue other professional accreditations as a Certified Frad Examiner and Certified Information Systems Auditor.