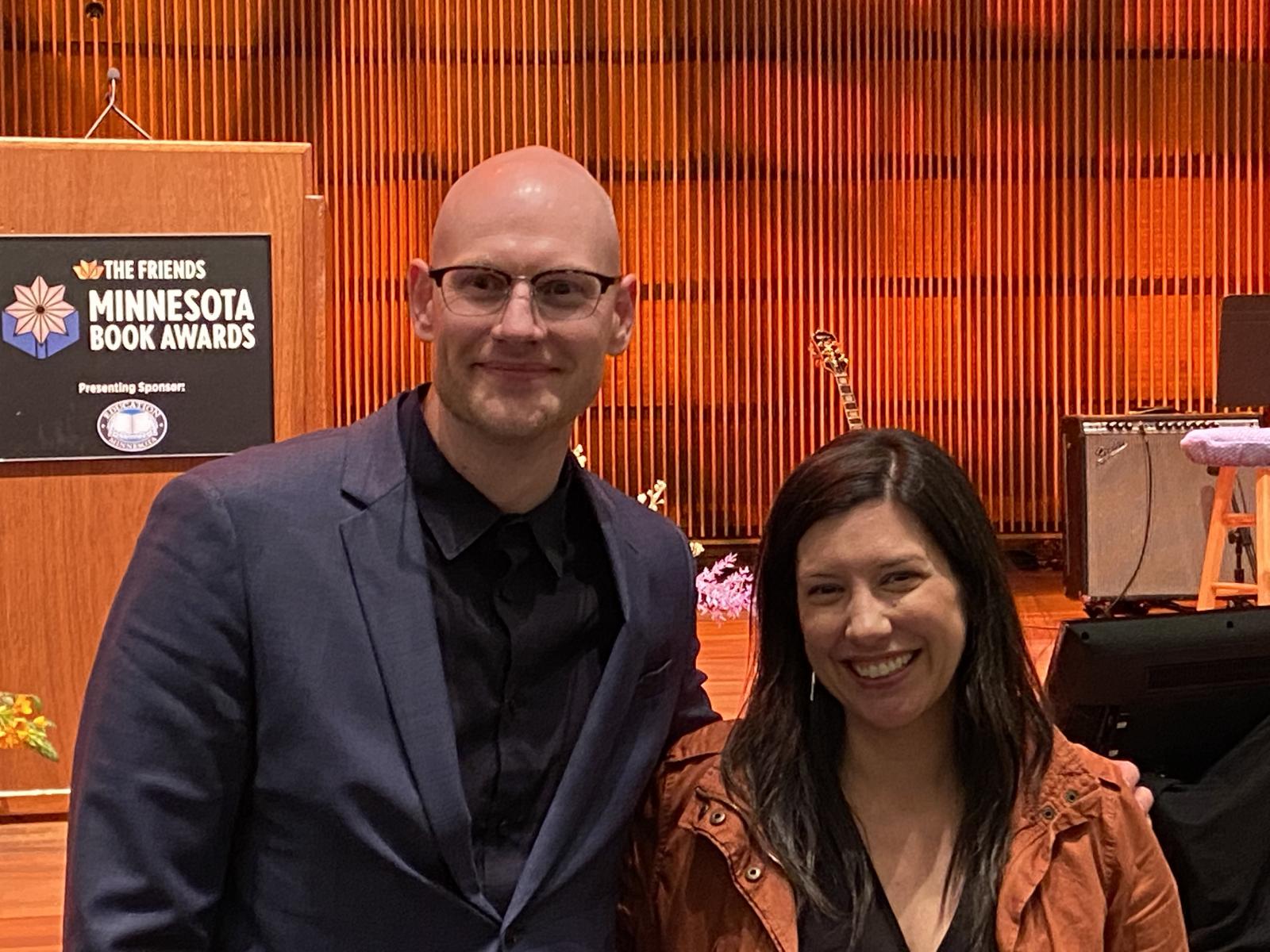 Metro State University Professor James Densley, School of Law Enforcement and Criminal Justice, and Hamline University Professor Jillian Peterson were winners of a 2022 Minnesota Book Award in the General Nonfiction category for "The Violence Project: How to Stop a Mass Shooting Epidemic." The book, published by Abrams Books, looks at both perpetrators and ways to end this kind of violence. 
Professor Densley, who chairs the Criminal justice Department at Metro State, has received global media attention for his work on street gangs, criminal networks, violence, and policing. Professor Densley is perhaps best known for co-creating the largest, most comprehensive database of mass shooters in the United States, known as The Violence Project. 
More on this and other Minnesota Book Award winners can be found on MPR.org.