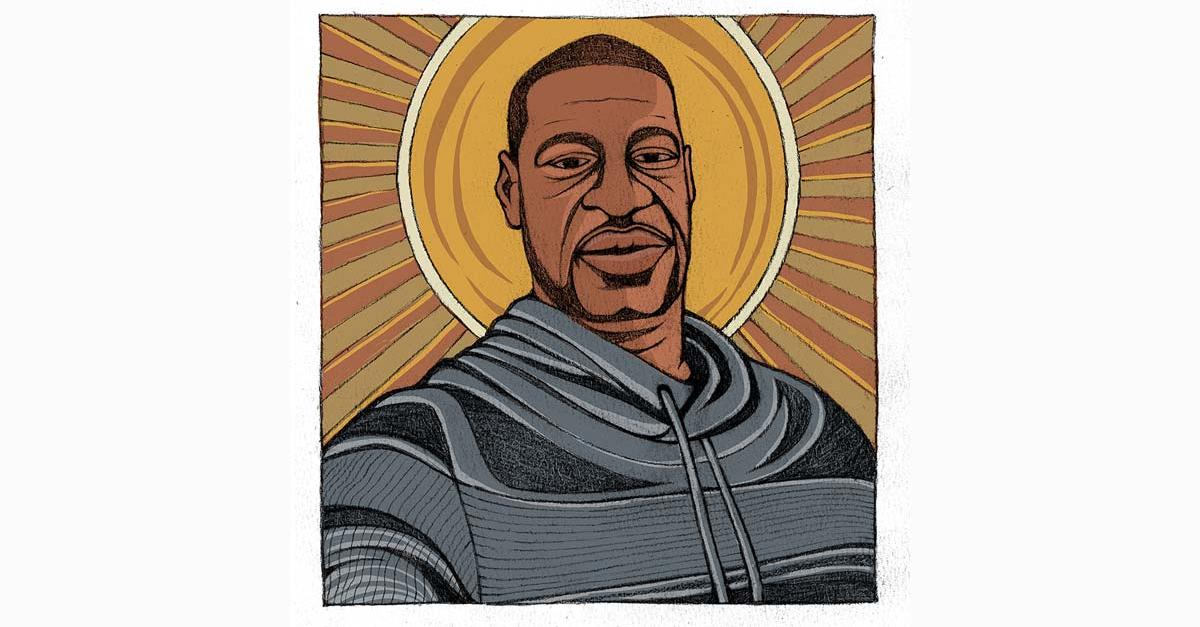 Dear Metro Students, Faculty and Staff,
George Floyd, a Black man, tragically killed by a Minneapolis police officer and in full view of the public on May 25, 2020, is unfathomable. This inhumane act of brutality cannot be justified. The severity of our grief and anger will not silence us. To our community members who are hurting: we see you. We are grieving with you. We are here for you.
While most police officers are ethical and caring and do not abuse their power, they work within a system that is predicated on domination and oppression of those who are not white, thus the tragic and avoidable homicide of George Floyd is not an isolated incident. It is connected to a nation-wide epidemic facing communities of color.
In fact, footage was released earlier this month that showed civilians in Georgia killing Ahmaud Arbery, a Black man, while he was jogging in his mother's neighborhood. Breonna Taylor, an unarmed Black woman, was killed while in her home in Kentucky this past March. There are many such known and lesser known instances. In 2018, the American Public Health Association (APHA) declared law enforcement violence as a public health issue. Law enforcement violence further exacerbates social inequalities in our communities.
Our university-wide goals are to create a welcoming, culturally competent, anti-racist learning environment and to demonstrate an unwavering commitment to civic engagement. This commitment is outlined in our University Vision Statement and demands that we speak up against injustice in our communities, even when we are not directly targeted. Being a community where we acknowledge the horrific impact of systematic racism, Metropolitan State University strives to eliminate racism and violence.
To be anti-racist means we must stand strong, speak out, and act against all acts of racism, violence, hate, and discrimination. We are committed to the principle that all people are to be treated with equity and included as full members of our community in which we celebrate countless dimensions of diversity such as race, color, national or ethnic origin, religion, gender, sexual orientation, disability, age, economic, and/or marital status.
We recognize racism and law enforcement violence directly impacts the communities of many of our students, faculty and staff. We know individuals among the Metro State community have witnessed and experienced racialized violence from law enforcement. We must acknowledge that this happens in our communities, and to our community members, every day.
In addition to this acknowledgement, we also must provide spaces for dialogue that will lead us toward action to dismantle racism and all levels of inequity. Metropolitan State University, with faculty, staff, and students, will schedule learning circles where all will be welcome to share, to pose questions, and to move us to act against systemic racism in policies, procedures, and practices that devalue the lives and communities of Black people.
We must transcend all that divides us and work together within our community to address the problems of violence and conflict. Only through the collaborative efforts of all community members can we put an end to this injustice.
"RIGHT IS RIGHT
WRONG IS WRONG and
ENOUGH IS ENOUGH."
—Oluwafemi Okelola, Metropolitan State University Black Student Union President
Stronger together,
Ginny Arthur, J.D.
President of Metropolitan State University
School of Law Enforcement and Criminal Justice faculty: Lesli Blair, James Densley, Deborah Eckberg, Susan Hilal, Andrew Johnson, Bryan Litsey, Raj Sethuraju
Hamisha Alkamooneh
Metropolitan State University Student Association President
Victor Cole, MS.Ed.
Minnesota State University Association of Administrative and Service Faculty (ASF) President, Community Engagement Coordinator
Michelle Filkins, M.A.
Faculty Association Vice President, Professor of Library and Information Services
Matt Filner, Ph.D.
Incoming Faculty Association President, Professor of Political Science 
Chris Gevara
Local 3998 President, American Federation of State, County and Municipal Employees (AFSCME), Interlibrary Loan Technician
Amy Gort, Ph.D.
Provost and Executive Vice President of Academic and Student Affairs
Owen Hansen
Steward, Minnesota Association of Professional Employees (MAPE), Online Learning Specialist
August Hoffman, Psy.D.
Faculty Association President, Professor of Psychology
Dina Inderlee
Chair, Minnesota Association of Professional Employees (MAPE), Coordinator of Academic Operations
Janice Kwallek
Campus Representative, Middle Management Association (MMA), Office Manager, College of Sciences
Oluwafemi Okelola
Black Student Union President, Metropolitan State University
Rich Oswald
Steward, Minnesota Association of Professional Employees (MAPE), Senior Network Administrator
Julie Severson
Local 3998 Vice President, American Federation of State, County and Municipal Employees (AFSCME), Interim VA School Certifying Official
Matthew Spillum
Steward, Minnesota Association of Professional Employees (MAPE), Editor and Copywriter
Jules Thompson, Ph.D.
Campus Representative, Middle Management Association (MMA), Director, Center for Academic Excellence and Writing Center
Tom Torgerud
Local 3998 Chief Union Steward, MinnState President, American Federation of State, County and Municipal Employees (AFSCME), Parking Operations Coordinator