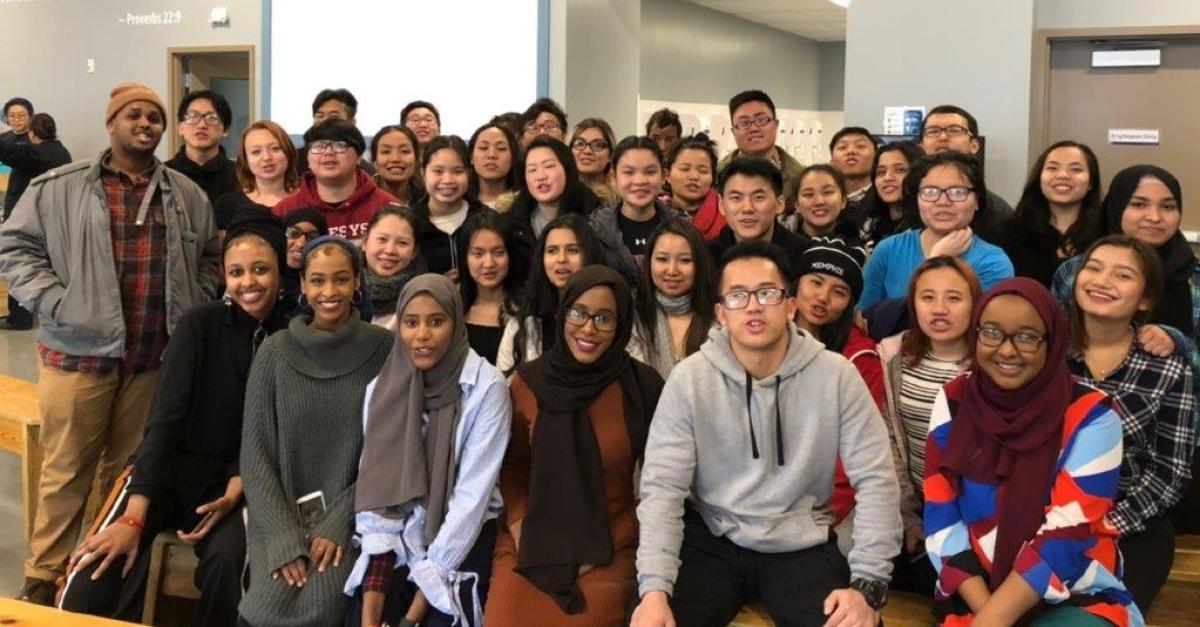 Metropolitan State University's TRIO-Student Support Services completed the required 2018-2019 audit and annual performance report through the U.S. Department of Education.
TRIO-Student Support Services is a federally funded program designed to enhance the college experiences and success of first-generation college students, students coming from limited income and students with disabilities.
The report highlighted the following:
In 2018-2019, TRIO-Student Support Services serviced 183 eligible students with intentional and intensive services (which is the maximum number of students allowable to serve at 110 percent with current funding levels). Note that 93 percent of these students are both first generation and are coming from limited income backgrounds. 
Furthermore, 95 percent of the students are people of color. These are the most vulnerable students who are in the greatest need for high quality academic, professional and personal engagement at the highest levels.
Of the 183 students TRIO served in 2018-2019 academic year, 97 percent of them returned for fall 2019 or graduated. The report concludes that 177 students out of 183 persisted or completed their academic journey with Metropolitan State University.
Of the 183 students TRIO served in 2018-2019 academic year, 96 percent remained in good academic standing, both by grade point average and credits completed.
The annual performance report indicates a particular outstanding highlight in regards to graduation rates. Six years ago, in 2013-2014, TRIO-Student Support Services served a cohort of 52 new college students to the TRIO program. By federal law, the student cohort was tracked for six years. An extremely high percentage, 81percent (42 participants), who used our TRIO services during their academic journey graduated with a four-year degree within six years. All of these students are first in their families to go to college and come from limited income backgrounds. 90 percent are students of color. Some participants came to Metropolitan State right from high school and some were returning adults.
"Sixty-eight percent had lived or had parents who lived in a refugee camp sometime in their lives. These students are not supposed to be successful in higher education," says Andrew Cseter, director of TRIO programs. "Yet, with emphatic staff and quality programming and services... 81 percent have a four-year college degree (with little debt) and are moving upwards in social and economic mobility."
There is a larger number of students in the 2014-2015 cohort (n=95 students). The five-year graduation rate for this cohort is at 73.6 percent (or 70 students) who already graduated and 6.4 percent (or six students) still enrolled and on track to graduate. We are expecting a six-year graduation rate of 80 percent of the 95 TRIO students who started in 2014-2015.
Learn more about TRIO programs here: https://www.metrostate.edu/students/support/trio