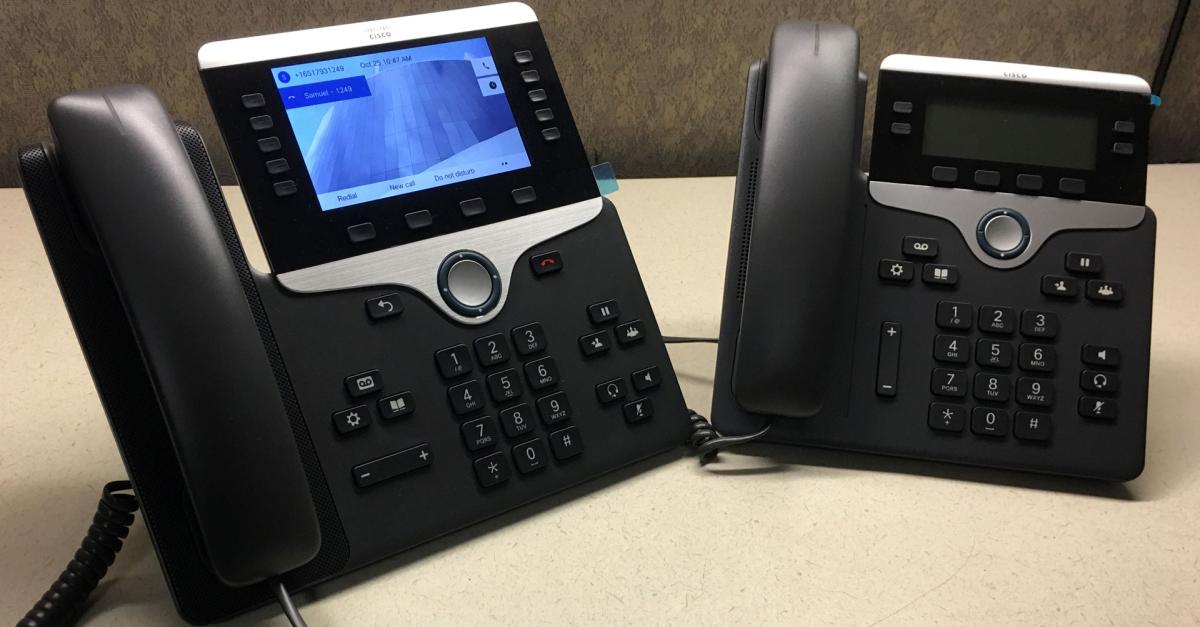 The Unified Communications project marks the start of the transformation of how Metropolitan State will communicate, teach, and learn through the integration of various communication tools (voice, video, data, instant messaging, mobile, etc.).  This exciting project enhances communication, collaboration, and productivity across the University with a seamless and user-friendly experience. 
The first phase of this project focuses on the replacement of employee phones and voicemail.  IT Services (ITS) will replace approximately 700 phones across all locations on Nov. 9, 10, and 11. You should expect that your workspace telephone will be replaced. You will retain the same extension number, which will not change.
A series of training sessions in October were delivered by ITS to employees and student workers demonstrating the new phone and its use. Contact ITS for reference materials and resources explaining the functionality.
This project will continue over the next year as ITS implements additional features of this new communication platform.  The service portal, services.metrostate.edu, will have knowledge base articles and services related to the new phone and voicemail system.