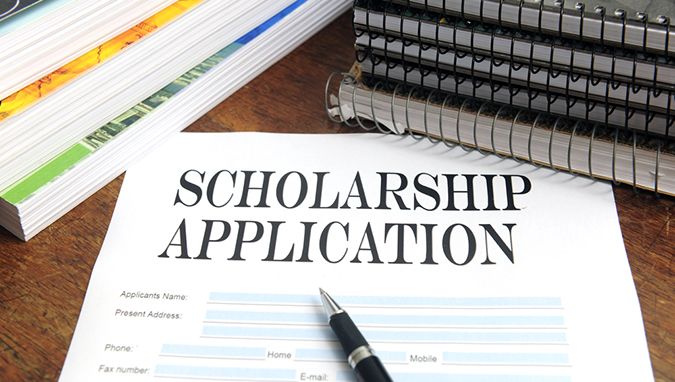 Metropolitan State University Foundation scholarships are supported by gifts from individuals, foundations and corporations who wish to provide financial assistance to our students.
Available scholarships, criteria and applications are posted here: https://www.metrostate.edu/finances/aid/scholarships.
The application window opens March 1. Any officially registered Metropolitan State University student can apply online. Applicants must use their MinnState email address to be considered.
Awards start at $500. Scholarship funds will be applied to the Fall 2020 semester. Deadline to apply is 11:59 p.m. March 31. The Foundation will notify students of their application status by email and postal mail in late May.
Questions about Foundation scholarships should be directed to Mai Nyua Lee, 651-793-1801, foundation@metrostate.edu.