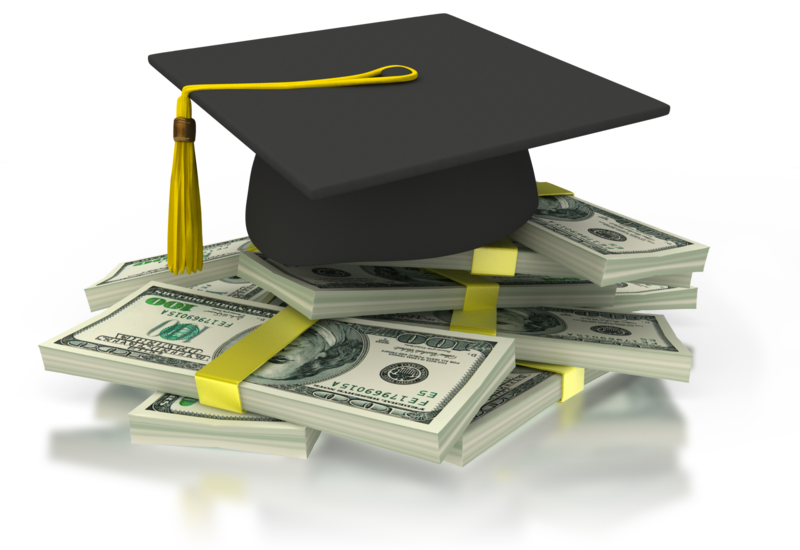 Applications are now being taken for Metropolitan State University Foundation scholarships.
These scholarships are supported by gifts from individuals, foundations and corporations who wish to provide financial assistance to Metropolitan State University students.
For academic year 2019-2020,
The scholarship applications and the specific criteria for each is now posted on the Financial Aid Web page under "Scholarships." Completed applications must be submitted online by 11:59 p.m., Sunday, March 31. Awards will be applied to 2019 - 2020 fall and spring semesters.
Apply at this webpage, https://www.metrostate.edu/finances/aid/scholarships
It is important to pay close attention to the criteria listed for each specific scholarship.   
All award decisions will be made and all applicants notified of results by July 1, 2019.  
Email Foundation@metrostate.edu or call 651.793.1801 with questions.
The Metropolitan State University Foundation awarded approximately $233,743 in academic year 2018–2019.  Students receiving scholarships come from a wide range of diverse backgrounds, income levels and ethnicities, and all students have their own compelling story about why receiving a Foundation scholarship is important to them.