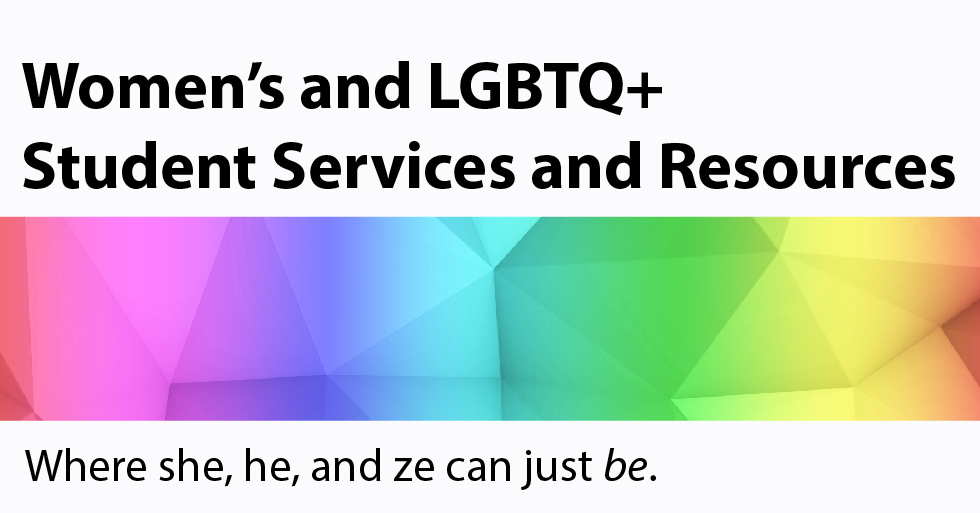 Metropolitan State University supports a large contingent of LGBTQ students. Here are multiple services and resources available.
The Women's and LGBTQ+ Resource Center is located on the Saint Paul campus in Founders Hall Room 140. Sam Poindexter, the Women's and LGBTQ Student Services Coordinator, runs the center. "I believe the center can provide a brave space," Poindexter said.
To help foster a safer and more inclusive campus, the center has confidential resources and information available for those who experience discrimination based on sex, gender identity, or sexual orientation. The center also:
Offers referrals to community agencies and counseling
Maintains a library of women's and LGBTQ+ literature
Hosts Ally Development Training workshops
Provides Preferred Name Request Forms
The Women's and LGBTQ+ Resource Center's open office hours are Monday through Thursday, 2 p.m.–5:30 p.m.
To stay informed on upcoming events or meetings, email wlgbtq@metrostate.edu to join the LGBTQ listserv.
LGBTQ Allies are very important to creating an inclusive campus environment. On what one can do to support LGBTQ people on campus beyond participating in Ally Development Training, Poindexter recommended listening to others' experiences with an open mind, coming to listen and learn from speakers, and lending their voice when needed.
"Step in to be the voice when other folks can't," she said.
Lavender Bridge is the university's LGBTQ+ student organization. It provides a safe, accepting environment for the university's students through mutual support and informational social activities. For those who want to attend LGBTQ-focused events, join Lavender Bridge's page, and email sam.poindexter@metrostate.edu to get on the organization's listserv.
There are also LGBTQ+ scholarship opportunities through Metropolitan State's LGBTQ and Allies Student Scholarship Fund.
For more information on these services, check the university's website.