Our award-winning programs in computer science, information technology, and cybersecurity provide students with the hands-on experience and current programming skills to advance their careers in most aspects of computer science. We are particularly proud of our Cybersecurity Teaching and Research Lab, which is designed to provide training and research to Metropolitan State University's undergraduate and graduate students, as well as current employees of Minnesota's computer-based companies.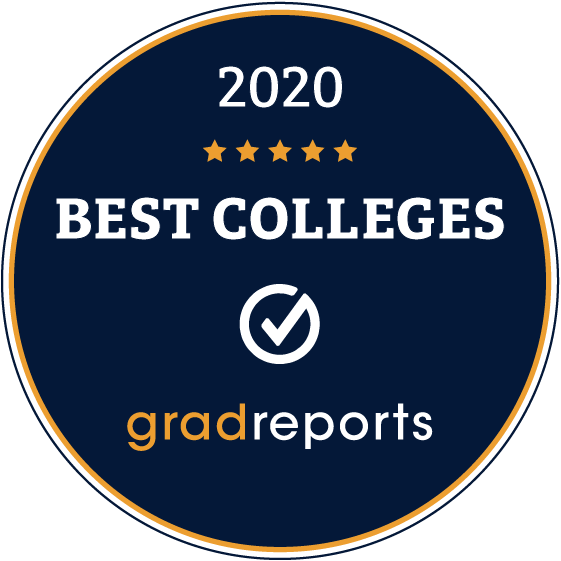 Now ranked #9 in the nation for 2020 for first-year post-graduation salary for Information Technology baccalaureates by GradReports. View full report.
Below you can find information about Metro State's computer science and cybersecurity programs for bachelor's and master's degrees, our minors, and certificate programs.