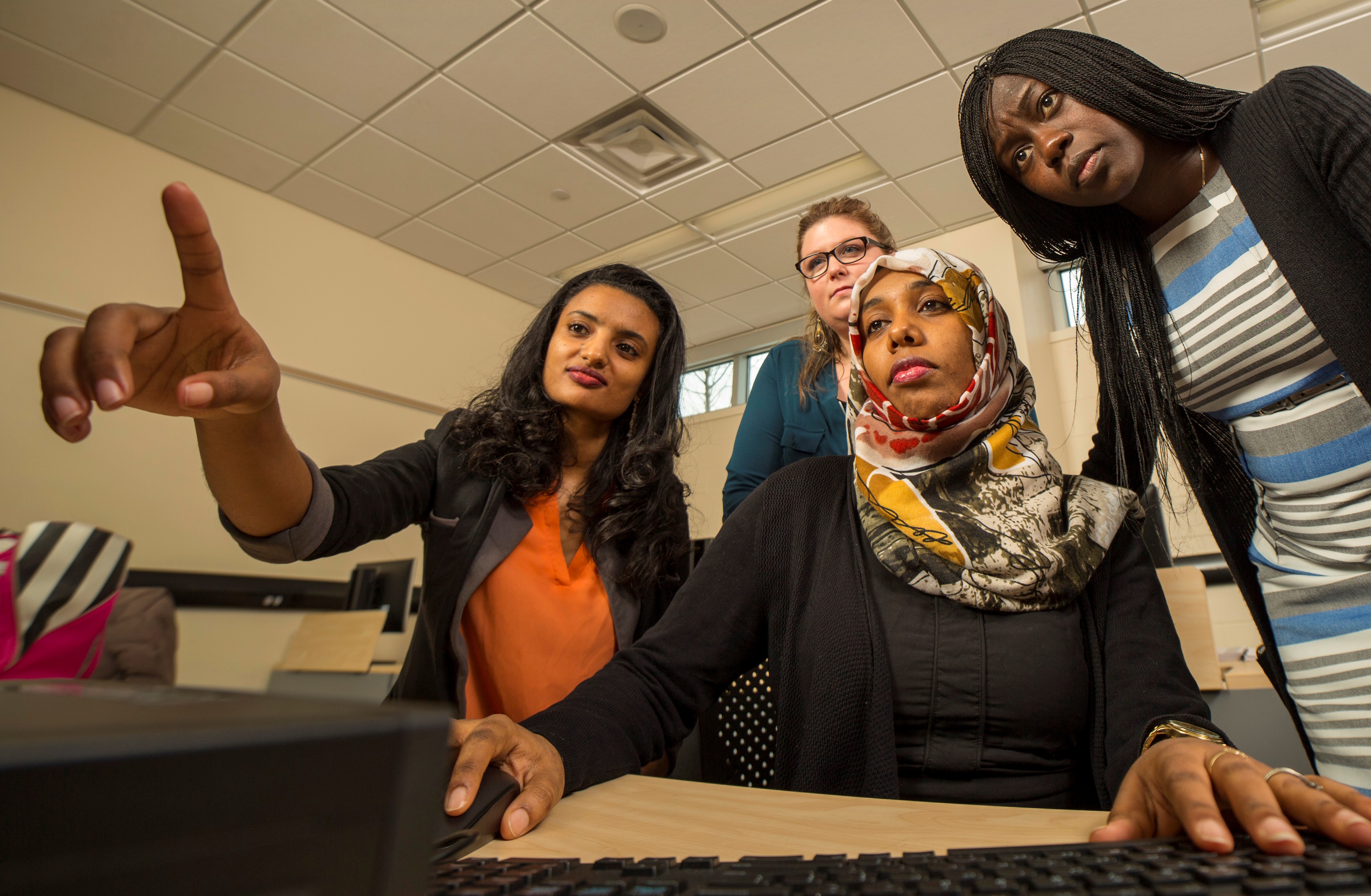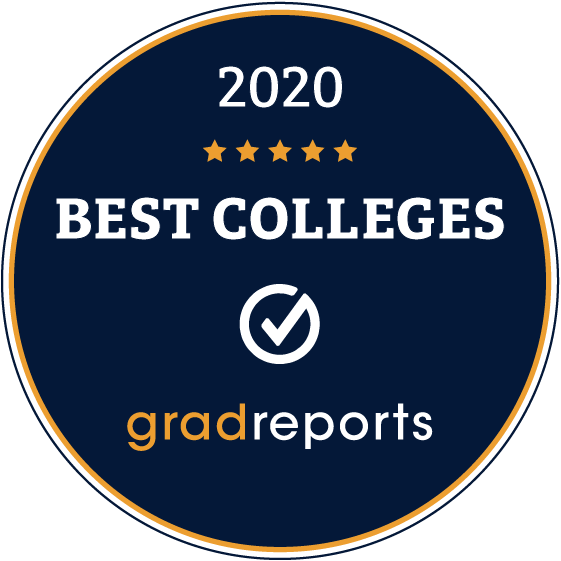 Metropolitan State's Computer Information Technology (CIT) major prepares students to be information technology professionals. This major provides a foundation of both theoretical and practical knowledge in the many aspects of information sciences and technology.
Course work to develop analytical and problem-solving skills is complemented by hands-on courses in Metropolitan State's computer labs. A minimum of 20 semester credits of major requirements must be completed at Metropolitan State.
The CIT major enables students to become developers, designers, or information technology specialists who can deploy appropriate technology to solve problems in businesses and organizations.
Individuals with strong backgrounds of technical and analytical skills, effective communication abilities, and project development knowledge are in demand as the information needs of the world continue to grow. CIT majors can go on to pursue careers as Web analysts, systems analysts, computer support analysts, database designers and analysts, technical managers, and application programmers.
This program also provides preparation for graduate studies in information technology, information systems, and business.
Are you interested in an IT degree? Sign up to learn more at our information session on October 13 at 5 p.m.
Student outcomes
A student graduating from the program will have the following knowledge and skills:
Understand current concepts, best practices and standards, and have the knowledge and ability to apply them in core information technologies such as database systems and e-commerce applications.
Apply mathematics and current computing knowledge, techniques, skills, and tools to analyze a problem, determine user needs, develop systems or evaluate available systems, and create an effective project plan.
Be able to

program in an object-oriented language, web-related languages (client and server), and SQL
design and implement algorithms and processes and certify a computer-based system, process, component, or program to meet desired needs
take user needs into account in the evaluation, selection, purchase, and administration of computer-based systems.
effectively add a solution into an already existing user environment

Recognize the need for and engage in continuing professional development.
Function effectively on teams to accomplish a common goal such as gathering user requirements and communicating results orally or in writing.
Understand professional, ethical, legal, security and social issues and responsibilities, and be able to analyze the local and global impact of computing on individuals, organizations, and society.
Understand systems(security, operating systems, software engineering) in the design and implementation of web, database, and client/server systems and their utilization of resources
Related minors