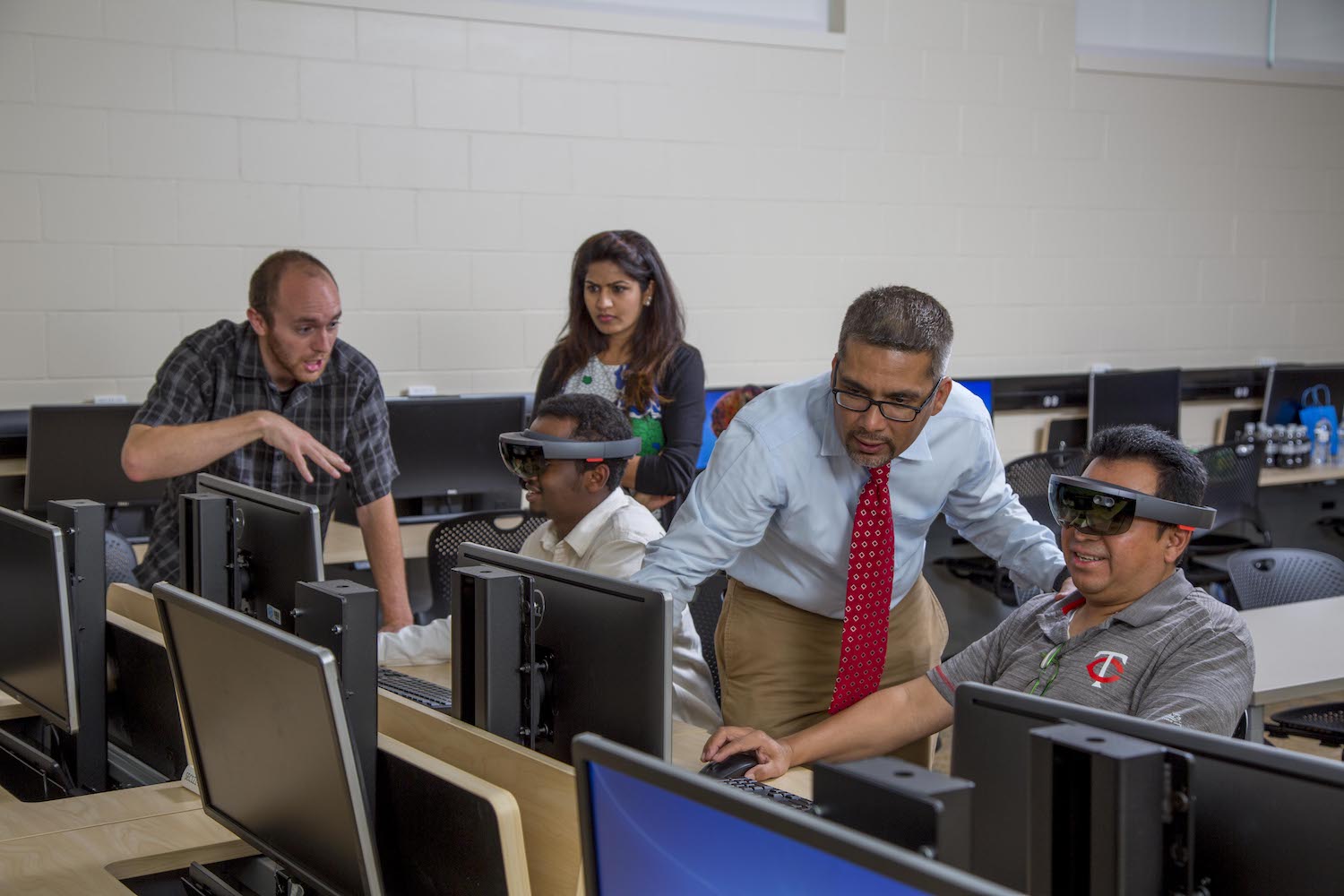 Program accredited by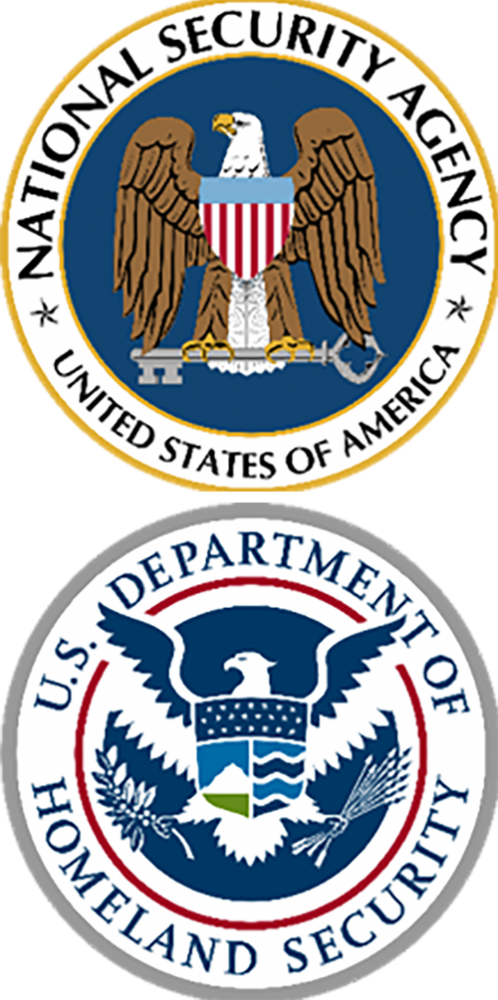 The Masters of Science in Cyber Operations (MSCyOps) is a 36-credit program that provides advanced study in the theory and practice of the cybersecurity computing-based discipline with a hardcore focus on both cyber offense and defense strategies. Discovering and investigating sophisticated breaches and providing adequate responses, going beyond the minds of hackers and analyzing their techniques, tactics, and procedures, intelligence gathering, malware analysis, and reversing are some critical aspects of the cyber operations program. The program provides an interdisciplinary course of study, including aspects of information technology, law, policy, human factors and risk management, often in the context of adversaries.
Learn more about the accelerated combined (BS + MS) degree in Cybersecurity Operations
The MSCyOps graduate degree is unique in the state of Minnesota. Key features of the program include: 
A highly technical accelerated degree designed mainly for working professionals.
Hybrid and fully-online classes offered on weekday evenings and Saturday mornings.  
A cohort-based lock-step program; each cohort progresses as a group and develops a professional and supportive network that helps them improve their ability to work in teams.
Industry vetted competency-based curriculum and performance-based assessment, conforming to the requirements of the US Government's National Security Agency Center of Academic Excellence in Cyber Operations knowledge units.
A value-added program with access to necessary hardware and software resources and a cloud environment for completing hands-on activities.
A program with a forward-looking emphasis on current and future challenges resulting from emerging technological paradigms (e.g., cloud computing, mobile devices, embedded computing, and Internet of Things), societal trends (e.g., privacy awareness), and the opportunity to leverage the human element in computing (social factors in cybersecurity).
Top-quality faculty who are industry experts.
Priority access to available internships and job opportunities through our robust network of industry partners and recruiters. 
Exposure to state-of-the-art technology through field trips; discounted access to local conferences, and guest lectures from industry professionals.
Various community engagement opportunities. For example, the students will be asked to conduct cybersecurity awareness sessions as well as cyber hygiene sessions for K-12 schools in their respective communities.
Metropolitan State University is designated as a National Center of Academic Excellence in Cyber Defense Education (CAE-CDE) by the National Security Agency (NSA) and the Department of Homeland Security (DHS). CAE-CDE institutions receive formal recognition from the U.S. Government as well as opportunities for prestige and publicity for their role in securing our Nation's information systems. The Cybersecurity program curriculum also conforms to the NSA requirements for maintaining the CAE-CDE designation.
Program Oversight
Positioned under the College of Sciences, MN Cyber Institute is a statewide initiative to position Minnesota as a national leader in cybersecurity through education, innovative public/private partnerships, interdisciplinary research, and community engagement. MN Cyber advisory board comprises of representatives from public/private sectors who provide advice and guidance on the Institute's strategic plans and performance as well as ensure that Metro's cyber-related program offerings are relevant, valuable, and targeted to meet workforce needs.
Job Prospects
With a graduate degree in cyber operations, there is no limit to what a student can accomplish. The MS in Cyber Operations program will enable graduates to seek employment opportunities in the military, government, and private sectors including the National Security Agency (NSA), Department of Defense (DoD), Navy Space and Naval Warfare System Command, and National Labs (Sandia National Laboratory, Pacific Northwest National Laboratory).
Student outcomes
Analyze adversaries' tactics, techniques, and procedures (TTPs), and understand their attack strategies to identify potential attack vectors to strategically improve defenses against advanced persistent threats.
Recommend security plans, strategies, and appropriate countermeasures to upper management based on observed attack patterns.
Apply advanced techniques such as malware analysis and reverse engineering to obtain threat intelligence; correlate relevant data to confirm breaches; and identify attack vectors, targets, and the scope of the attacks.
Identify, analyze, and synthesize scholarly and professional literature on cyber operations and related areas.
Demonstrate proficiency in communicating technical information in formal reports, documentation, and oral presentations to various stakeholders regardless of their technical backgrounds.
Understand the importance of team dynamics to provide an adequate response to sophisticated breaches.
Demonstrate sensitivity to and sound judgment on ethical issues and dilemmas as they arise in cybersecurity and operations and will adhere to accepted norms of professional responsibility.