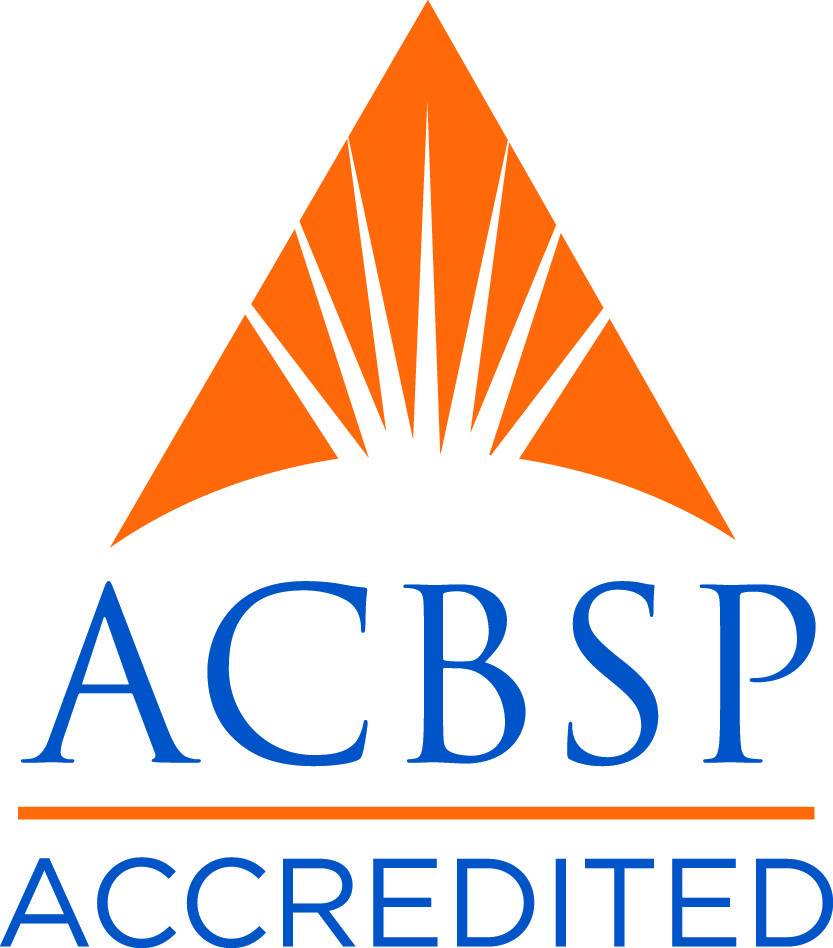 The Doctorate of Business Administration is an innovative doctoral program whose curriculum and research requirements focus on applied management practice. An internationally recognized alternative to a PhD program, the DBA enhances the knowledge and skills of experienced business practitioners and higher education faculty to prepare them for demanding positions in management, post-secondary teaching, and consulting. The Metropolitan State University DBA program provides a rare opportunity for professionals to earn a high quality, applied doctoral degree on a part-time basis.
Are you interested in the Doctorate of Business Administration? Learn more at one of our Zoom information sessions.
The program prepares you to be a successful, ethical business leader in complex and changing organizations. It will help you develop the advanced skills and depth of understanding needed to assume demanding positions in business management, higher education teaching, and management consulting. The program also:
Offers you a part time program, approved by the Higher Learning Commission, that matches your work schedule.
Engages you in a Web-enhanced model in which you enroll in one to two courses per semester and attend classes on alternate Saturdays with web exercises in between classes.
Brings you into a community of business professionals who share your professional interests and career goals.
Offers you an outstanding cohort program at an extraordinary value.    Allows you to conduct an applied research project, advised by experienced faculty, that will bring up-to-date theory to bear on real issues of importance to managers and organizations.
Allows you to develop advanced financial and managerial skills through applied, rigorous seminars, and enhances your ability to develop and execute business strategies.
Provides you with the opportunity to complete coursework in a condensed two-year timeframe, leaving more time for self-paced research pursuits.
Student outcomes
Evaluate and analyze complex research and practice-based information valuable to business practitioners.
Design effective problem-solving strategies for organizations, clients, or students.
Construct and execute complex research based on practically significant problems.