Career Center events
Metro State's Career Center hosts job fairs, career preparation workshops, résumé services, and many more events! Check out our offerings here for the most up to date information.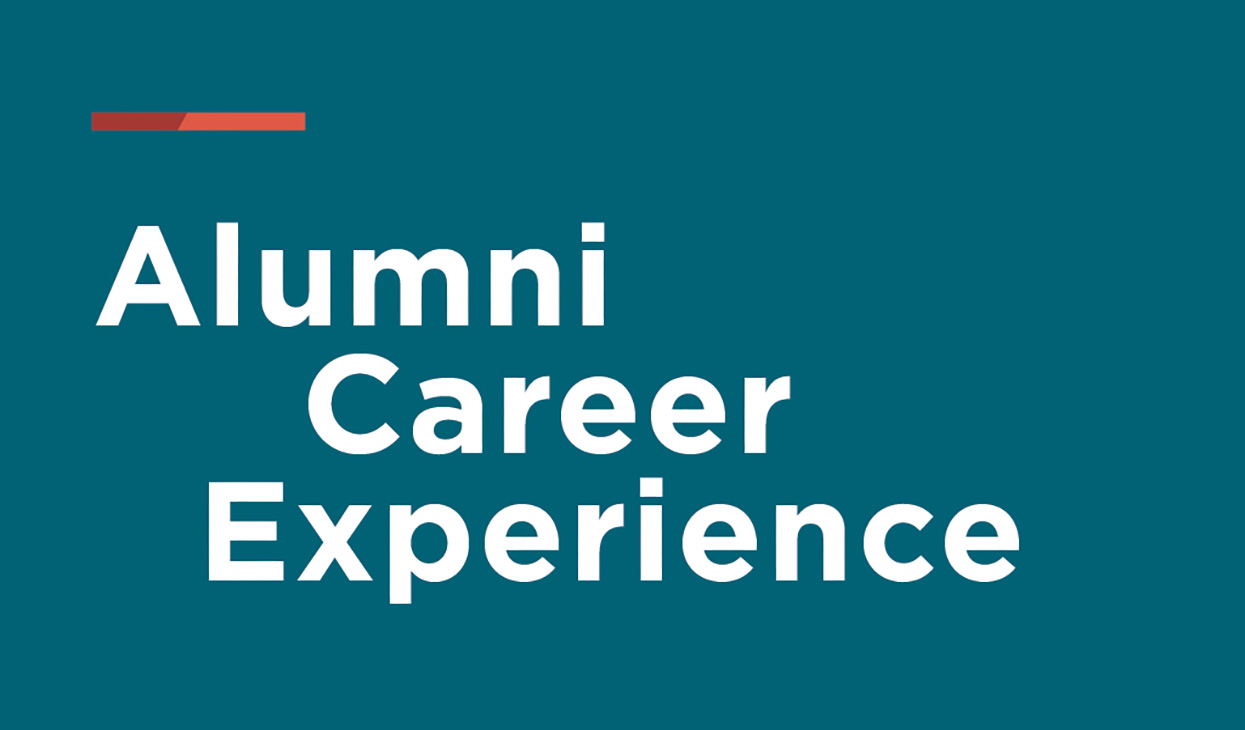 Join Metro State graduates and local employers in this half day workshop geared towards job seekers who have graduated from Metro State or are about to graduate.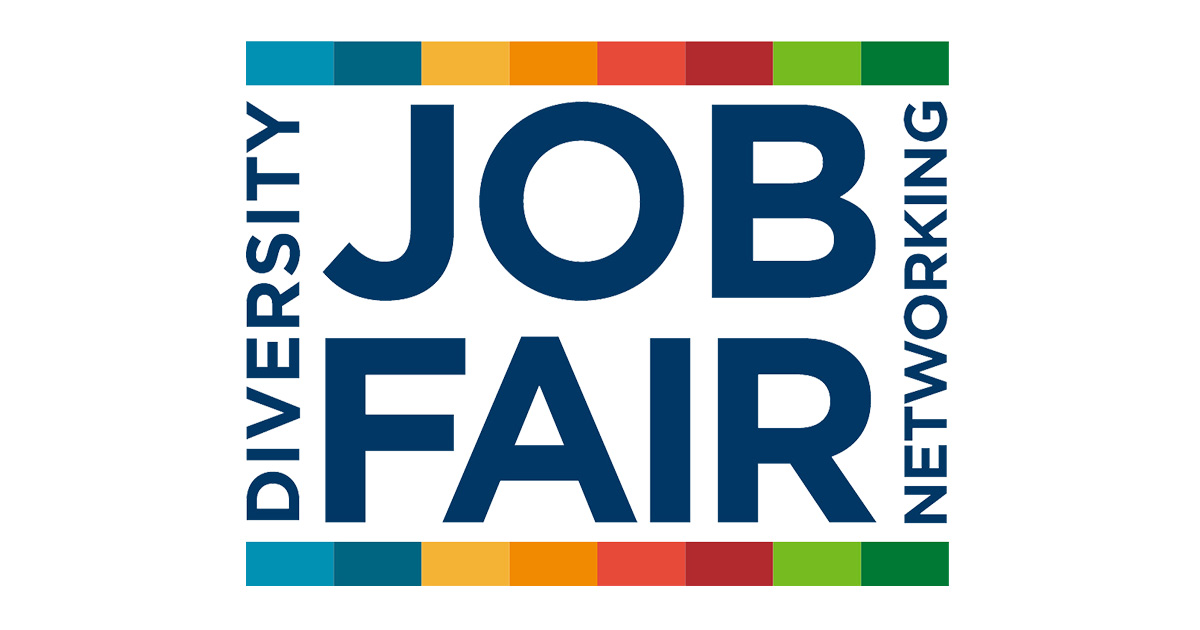 Join the Career Center at their annual job fair open to only Metro State students and graduates. Meet with local employers who want to hire you for their internship and employment opportunities. This event is usually hosted in September.
Join universities across the state at the annual Government and Nonprofit Fair to find your next opportunity.
This event is typically held in October and at the University of Minnesota-Twin Cities campus. Metro Students and Alumni are invited to attend.
This annual event is the largest law enforcement, criminal justice, and corrections career fair in the metro area! Typically hosted in October at the School of Criminology and Criminal Justice - Metro State University, located in Brooklyn Park on the Hennepin Technical College campus.
Résumé Drop-in Sessions are a great place to get started. Held Wednesdays (when classes are in session) from 11:30 a.m.–1 p.m. via Zoom. Career Center staff and one of our Center for Academic Excellence writing tutors will be standing by, ready to offer suggestions and ideas on taking your resume to the next level. Join us at the Zoom link online!
Cant make it to Resume Drop In? Check out the Career Center's other résumé resources.
An academic internship is one of Metro State University's creative learning strategies available to students. It is a structured, credit-bearing field experience in which a student acquires and applies knowledge and skills, while working in a responsible role within a community, business, or government setting.

Attend a virtual information session, hosted via Zoom.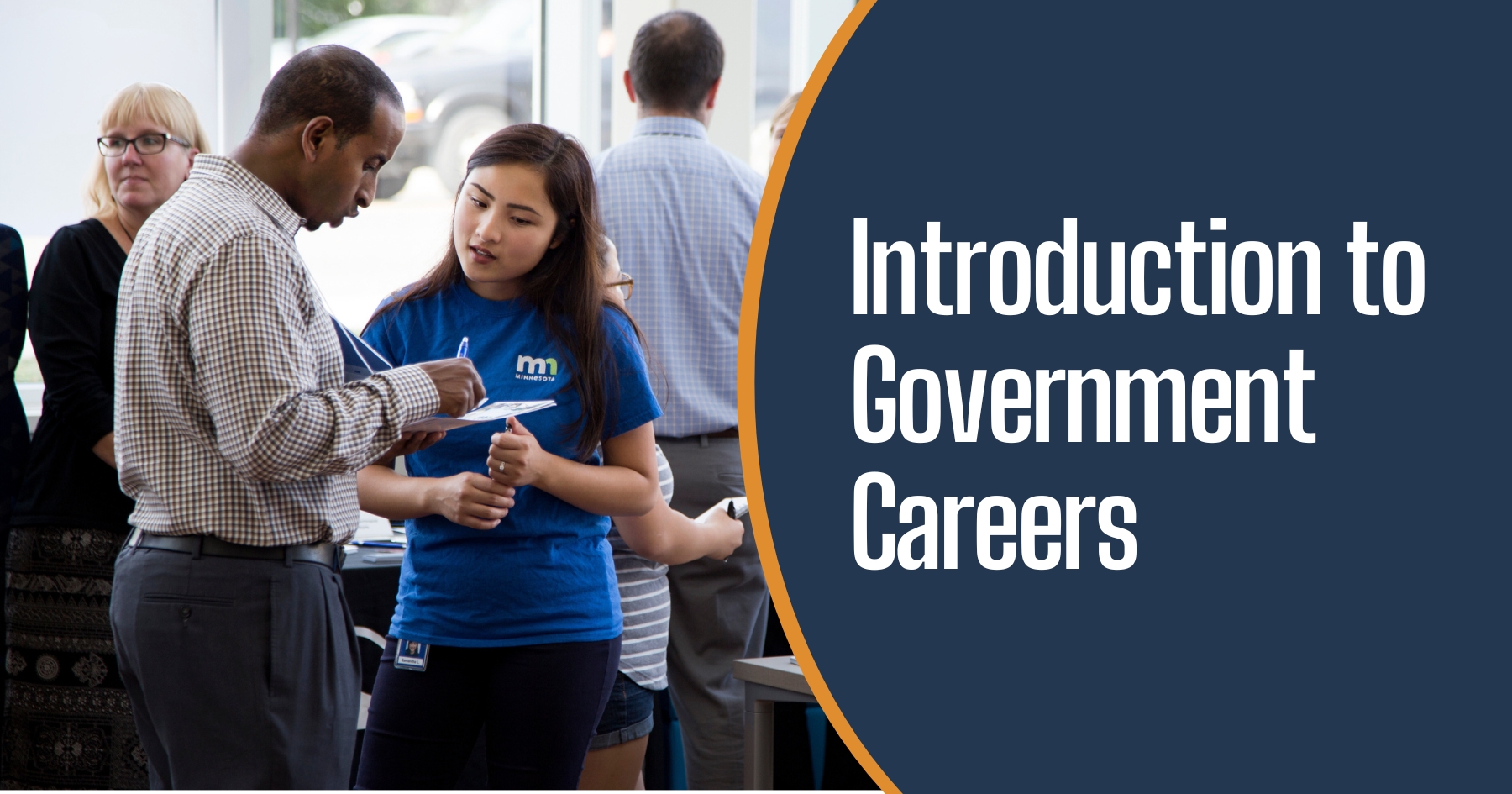 Join us for an immersive introduction to government careers and the intricacies of governmental service. This interactive event is designed for students and alumni in fields such as information technology, human services, social work, healthcare, justice, business administration, and communication, but all are welcome—come learn from our partners located in local government agencies!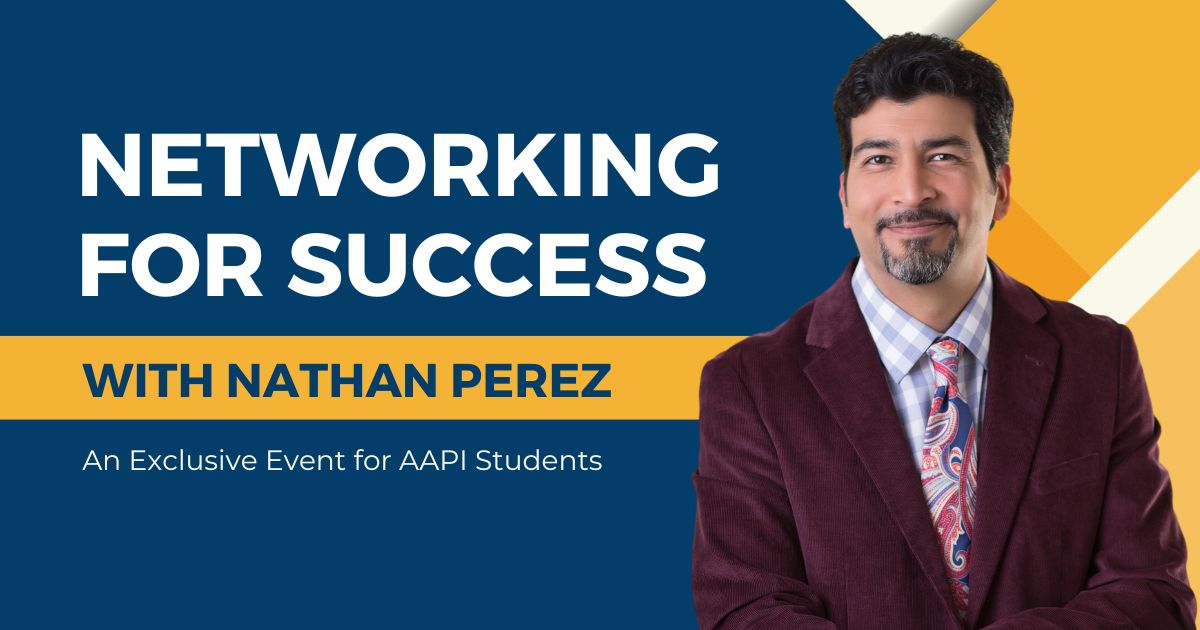 Networking for Success with Nathan Perez
Join us for the AAPI Networking experience, a hands-on event designed exclusively for AAPI students to learn the art of networking where valuable connections can take their career journeys to new heights.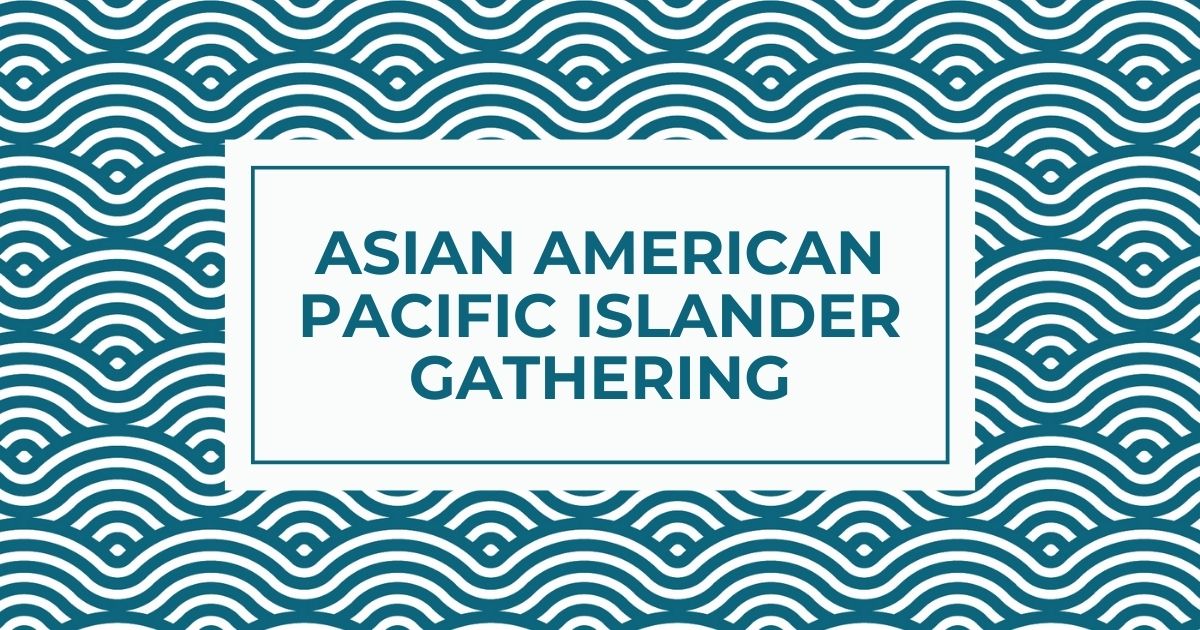 Join us for an evening of camaraderie and networking with fellow AAPI students, faculty, and staff.