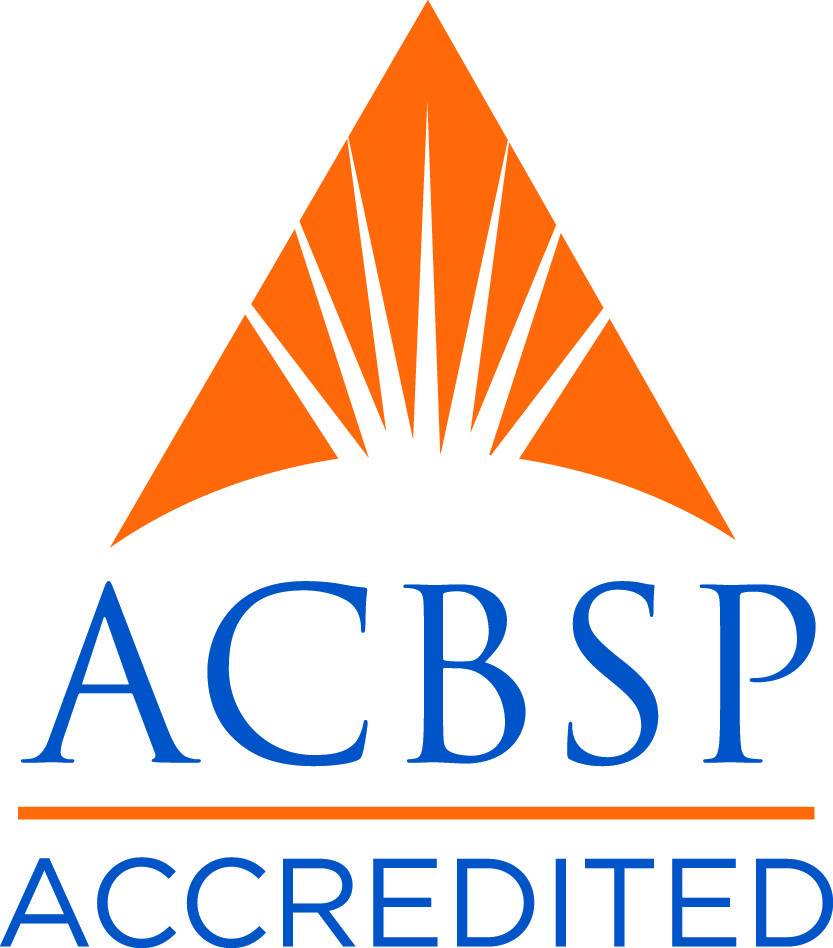 Are you interested in an Economics degree? Sign up to attend our Zoom information session on October 13 at 5 p.m. and learn more.
Economics describes and analyzes the organization and operation of an economic system. While much can be learned from the economic systems of other countries, most courses in this program focus on the western market economy.
An understanding of economics is essential for all careers in management and to becoming a well-informed citizen and participant in society. The economics program offers courses which serve all majors in the College of Management and those leading to the two tracks in the economics major.
The business economics track prepares students for work in the quantitative areas of business: market research, business forecasting, financial analysis, economic modeling and simulation, operations and quantitative decision making.
The more traditional economics track prepares students for graduate study in economics and professional study in law, public administration, business and public policy. Many economics courses may be used to fulfill the university's general education/liberal studies requirements.
Student outcomes
After completing the program, students will be able to:
Assess:

economic issues using microeconomic theory.
economic systems and relevant economic policies using macroeconomic theory.
business managerial issues using microeconomic theory (Business track only)

Produce economic research independently.
Related minors