About this program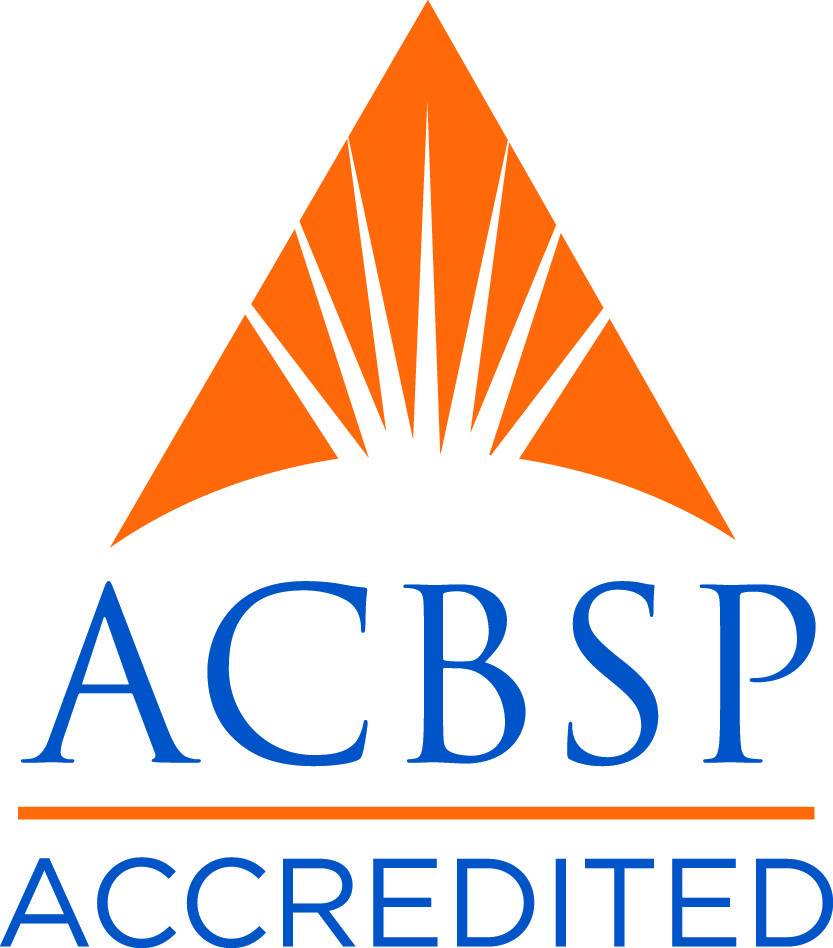 Knowledge of accounting concepts and the framework of accounting for economic activity has long been a necessary part of the educational preparation for careers in business. Accounting data is a fundamental information source for decision-making and control purposes in both profit-seeking and nonprofit organizations. The growing complexity and globalization of business, as well as the need for more effective and efficient approaches to business problem solving, increases the demand for accounting knowledge. Metropolitan State University offers a comprehensive accounting curriculum that focuses on core accounting disciplines intended to develop a common body of accounting knowledge.
Student outcomes
On completion of the accounting program, a graduate will be able to:
Demonstrate an understanding of accounting theory, assumptions, procedures, limitations and economic consequences.
Demonstrate an understanding of the ethical implications of accounting decisions and policies.
Accurately complete technical calculations using financial and non-financial information to support stakeholder decision making.
Prepare financial statements and reports using relevant standards and procedures.
Critically analyze financial reports, information, stakeholder perspectives and the general business environment to evaluate economic impacts across functions within an organization.
Create oral and written recommendations to managers involved in short- and long-term decision-making, based on accounting information.
IMA Endorsed Curriculum
The IMA (Institute of Management Accountants) Higher Education Endorsement Program is a program that identifies business curricula that meet the quality educational standards required to enable students to earn the CMA® (Certified Management Accountant) designation.
Related minors