Online Degree Programs
Metropolitan State University offers a number of online degree programs and certifications.
With the same extraordinary faculty as our on-campus classes, Metropolitan State University's online programs partner with you to deliver your courses on your time. Wherever you are and whenever you need us, Metropolitan State University's fully online programs are there for you.
Check the list of our fully online degree programs for more details.
Fully Online Academic Programs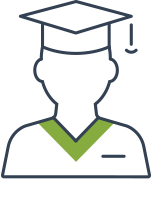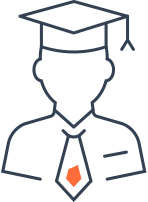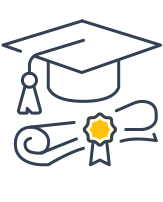 Your Future, On Your Time, Online
Metropolitan State's online program offers flexible, affordable online courses to start your future now.
Get Started
To view a complete list of online courses offered for the current or upcoming semester, continue to the Class Schedule. Select the appropriate semester and then choose your desired delivery method: In Person, Completely Online, Blended/Hybrid, Mostly Online, or Hyflex.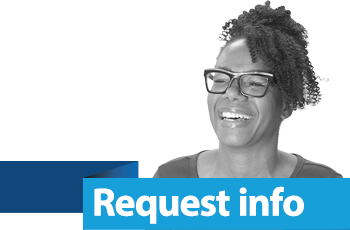 Metropolitan State University connects you to your future. Receive information from Admissions about taking your first step toward a degree!