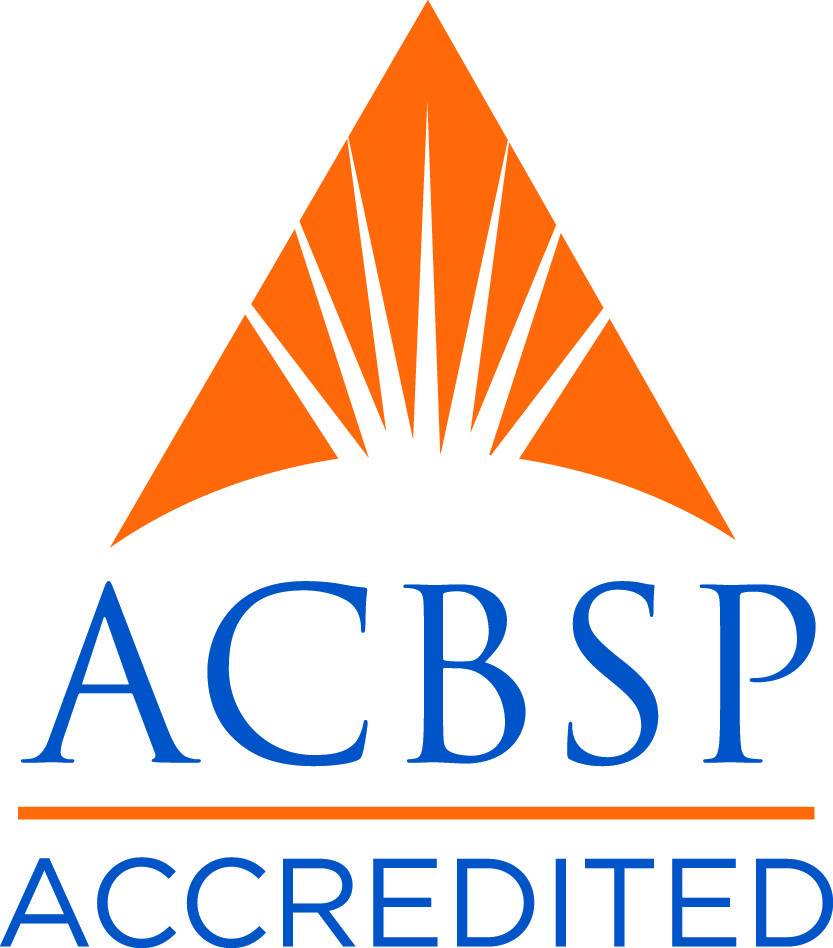 The human resource management (HRM) major prepares students for professional career opportunities in business, government and nonprofit organizations. Examples of job titles are personnel representative/manager, interviewer, recruiter, job analyst, compensation specialist/manager, labor relations specialist/manager, training specialist/manager, manpower planner, employment specialist/manager and manager of employee relations. Persons with HRM majors may also work in employment/staffing agencies, consulting firms and government agencies related to the areas mentioned above.
Current management thought and practice emphasizes the importance of human capital in the strategic management of organizations. The HRM courses incorporate this strategic management perspective into policies and programs in functional areas of HRM including staffing, compensation, benefits, employee development, employee relations, labor relations and related areas. Many of the HRM courses are appropriate for general managers as well as HRM professionals. In addition, courses meet the needs of both degree-seeking students and those who want to continue their education for professional development purposes.
This program can be completed on campus, online, or by combining on campus and online courses. Program requirements are the same, regardless of the delivery mode.
If you plan to major in HRM and work in the field, it is important that you acquaint yourself with the Society for Human Resource Management (SHRM), the largest professional association in the field. Student memberships are available and will be very helpful when taking your HRM courses. You will also want to investigate local HRM organizations that may provide you with job networking opportunities such as Twin Cities Human Resource Association (TCHRA), Human Resource Professionals (HRP) and the Twin Cities Compensation Network (TCCN).
Student outcomes
As a graduate in Human Resource Management you will be able to demonstrate knowledge of the Human Resource Management (HRM) theories, principles, processes and practices used to achieve individual and organizational goals.
Related minors