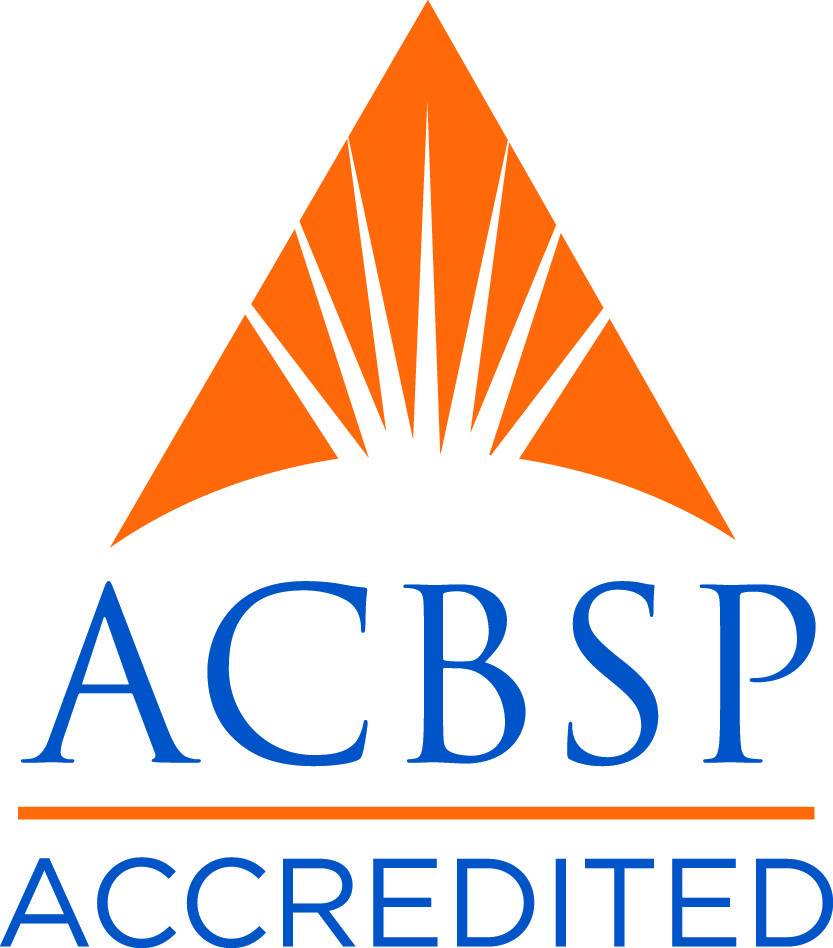 Are you interested in a Finance degree? Sign up to attend our Zoom information session on October 13 at 5 p.m. and learn more.
Finance affects all aspects of an organization, and financial considerations play a role in almost every decision.
The Finance program provides solid academic grounding in areas such as investments, financing and risk management, and prepares students for careers in corporate finance, financial institutions and personal investment services. Finance involves application of tools and concepts from mathematics, statistics, and economics to financial decision making. Strong oral and written communication skills are also important for a successful career in this field. The Finance program is designed to not only help students gain proficiency in financial theory and application, but also enhance their quantitative, critical thinking and communication skills.
The program can be completed on campus, online or by combining on campus and online courses. Program requirements are the same, regardless of the delivery mode.
Student outcomes
After completing the program, a student will be able to
Price financial assets such as stocks, bonds, and derivatives.
Design an optimal portfolio of financial assets.
Apply financial theory to carry out analyses to support business decision making and corporate financial decision making.
Related minors