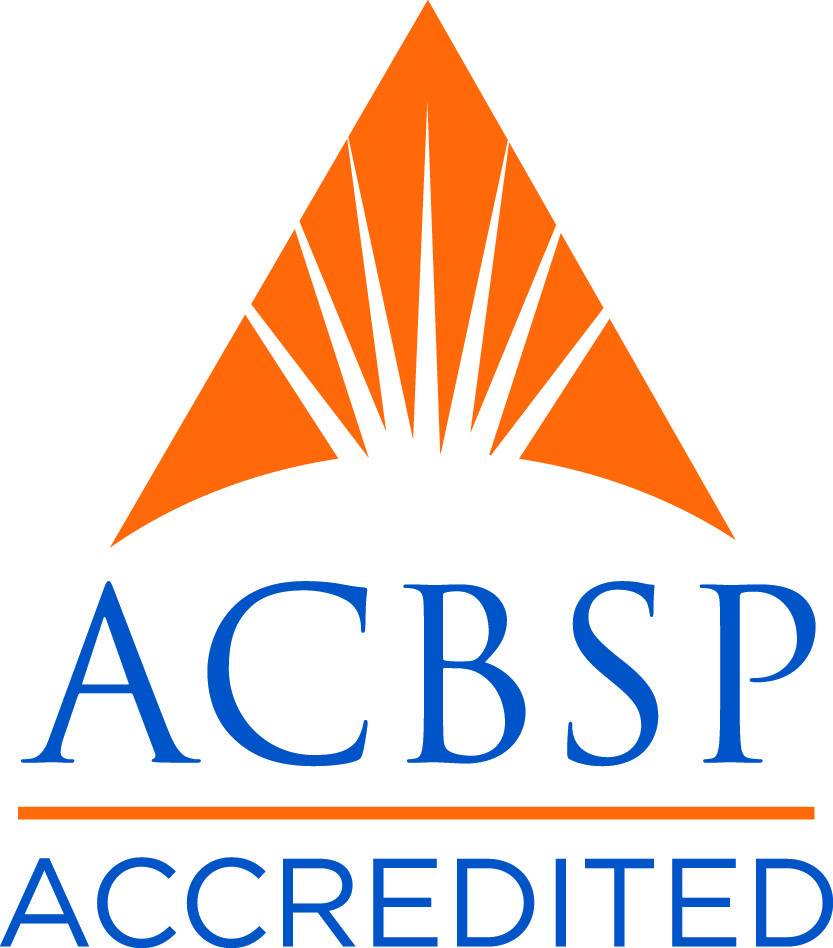 Learn more about this program at our Spring Open House information session, happening March 23 at 6 p.m.
Marketing activities play a critical role in the achievement of an organization's missions and objectives. Students in the marketing major will study the demographic, psychographic, social, economic, technological, environmental and cultural factors that influence the demands for consumer and industrial goods and services.
This program offers courses related to marketing principles, buyer behavior, marketing research, marketing communications, international marketing, and others.  All of the courses in this major are designed to enhance students' understanding of marketing as a multifaceted and cross-functional discipline that plays a key role in an organization's vitality.  
This program can be completed on campus, online, or by combining on campus and online courses. Program requirements are the same, regardless of the delivery mode.
Student outcomes
A student majoring in Marketing will be able to: 
Develop primary research for use in making marketing decisions.
Assess brand strategy and ethics of an organization. 
Apply buyer behavior theories and principles to a brand.
Create an integrated marketing communications plan. 
Develop a successful global marketing plan.
Related minors