Recognized as a Center of Academic Excellence by Homeland Security and the National Security Agency.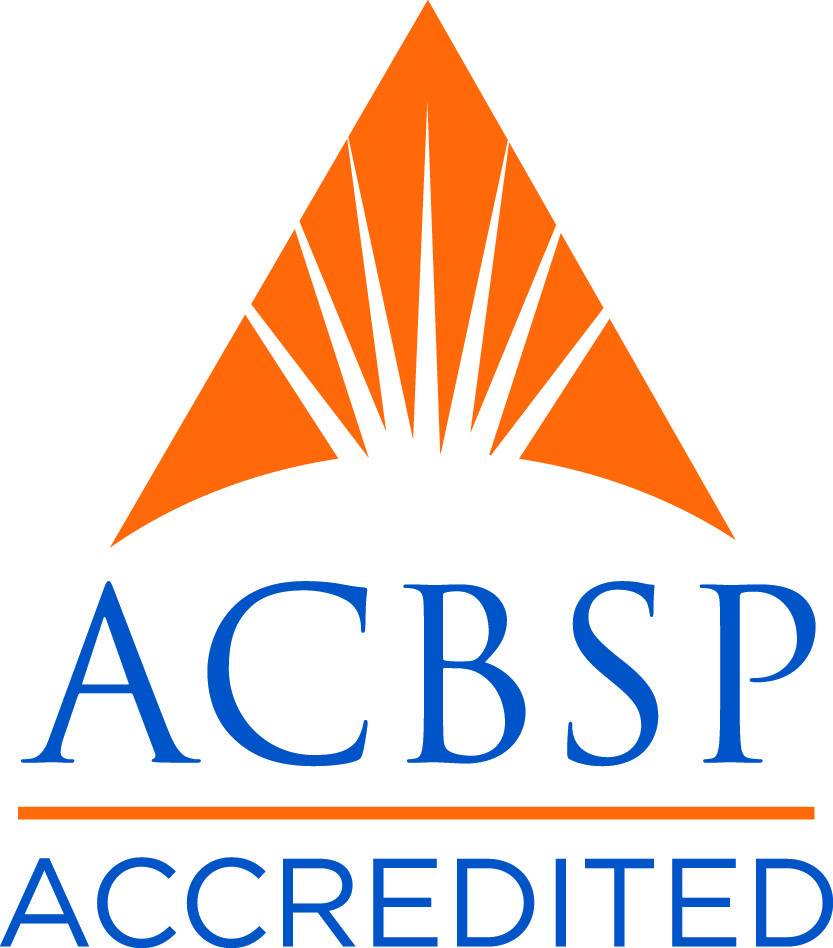 Are you interested in an Information Assurance degree? Sign up to attend our Zoom information session on October 13 at 5 p.m. and learn more.
The Bachelors of Applied Science in Information Assurance is designed to manage and work with government agencies and businesses to protect their information systems. The coursework prepares students for careers in a high growth area, with a strong job market. Students will learn about vulnerability and threat analysis, computer security solutions guidance, network security assurance, security training, and more. This BAS program is designed to build on specific, related, AAS programs offered primarily by technical colleges. Therefore, this BAS is only available to students who have completed specific related AAS programs approved by an official articulation agreement between Metropolitan State and the college offering the AAS degree.
Information assurance (IA) is the practice of managing risks related to the use, processing, storage, and transmission of information or data and the systems and processes used for those purposes. While focused predominantly on information in digital form, the full range of IA encompasses not only digital, but also analog or physical business related risks.
Student outcomes
Students graduating with a major in Information Assurance will be able to: 
Demonstrate an understanding of core knowledge in information assurance including, but not limited to network security solutions, cryptography, security awareness training and support, and infrastructure security engineering. 
Develop a security architecture consisting of tools, techniques, and technologies. 
Implement information assurance initiatives to protect an organization's information assets by ensuring availability, confidentiality, integrity, authenticity, and non-repudiation.
Related minors