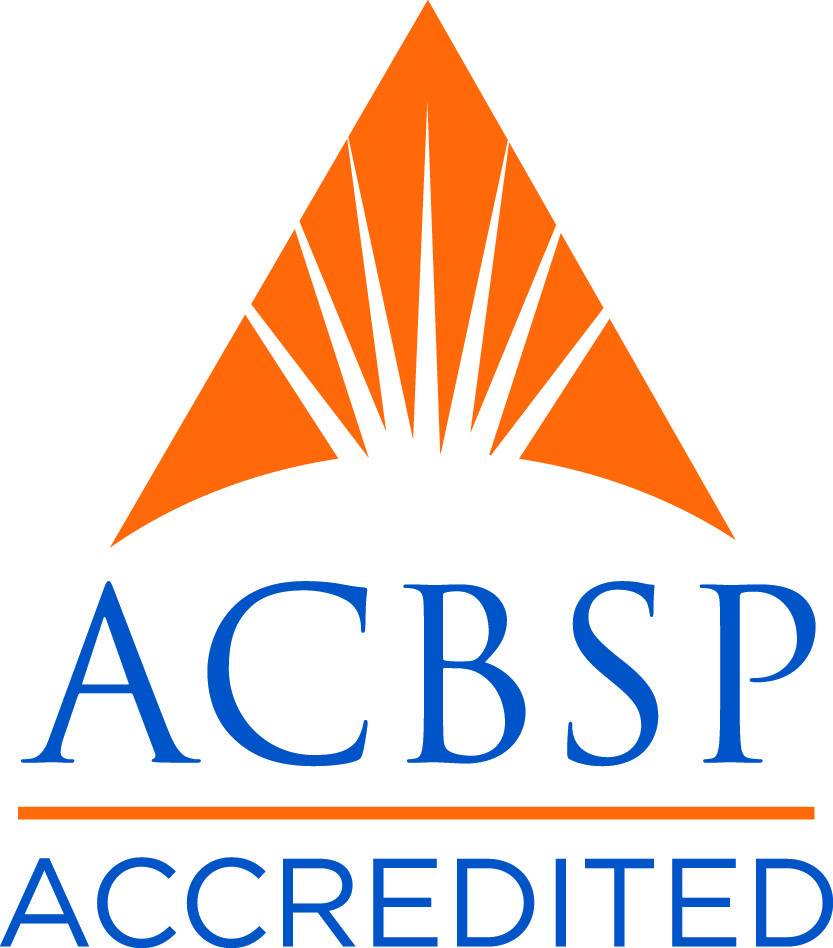 The International Business program responds to the increasing interactions of American companies with worldwide marketing, purchasing, financial dealings and other business activities. Larger U.S. companies have historically had a presence or strategic relationship in other countries, and this is becoming increasingly true of small and medium-sized companies. Also, many types of intermediaries have emerged to find markets and/or suppliers around the world for U.S. companies of all sizes and in almost every industry. Virtually every business organization should at least explore the possibilities of developing relationships with companies in other countries, either directly or through intermediaries. The global economy is too interdependent and too competitive for any domestic business to ignore the international marketing, sourcing and investing possibilities.
The International Business program offers three required courses that help students understand the different political, economic and legal environments that affect the ways in which business is conducted in other countries. Building on these foundation courses are more specialized courses focusing on marketing, sourcing and investment opportunities in overseas business. Finally, there is the practically-oriented "Doing Business Internationally" Capstone course that applies what has been learned in core and elective courses to selected nations or world regions in the design of strategies for the achievement of business objectives.
Student outcomes
A student majoring in International Business will be able to: 
Understand the main drivers of the global business environment.
Analyze national and regional differences in culture, economics and politics.
Assess the global legal and regulatory environment of business.
Understand and analyze the common foreign challenges of multi-national businesses.
Formulate and present a plan for successful foreign market entry.
Related minors