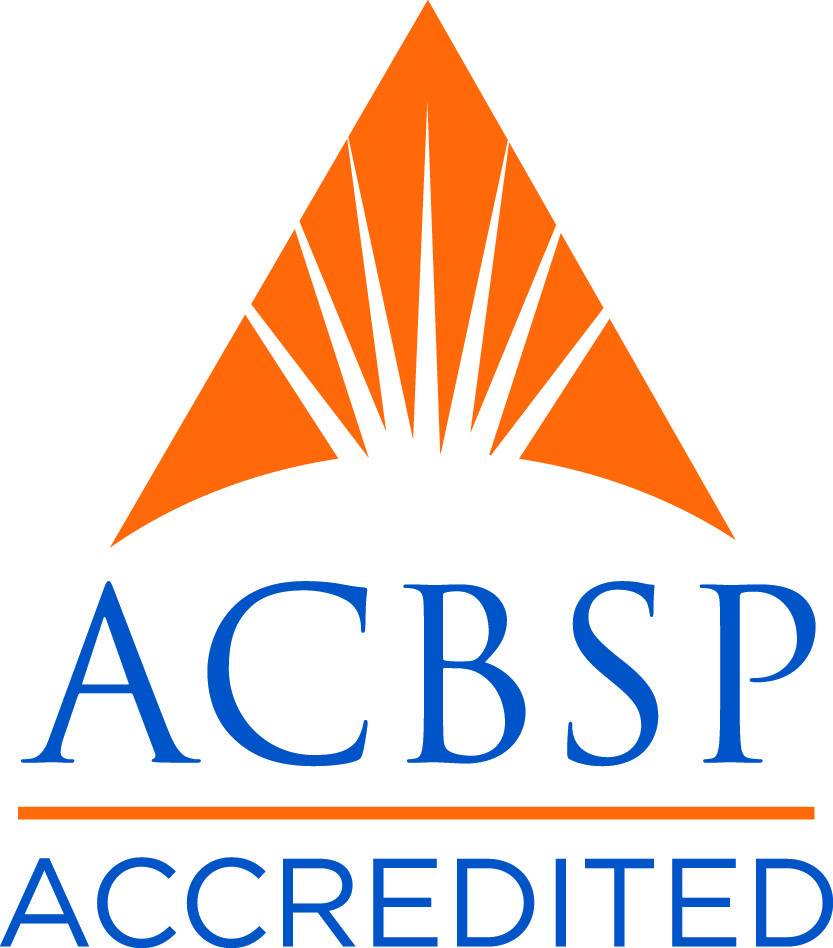 Learn more about this program at our Spring Open House information session, happening March 23 at 6 p.m.
The management of information systems and information technology is a critical challenge for every organization. The MIS major prepares students for careers in high-demand IT occupations such as a business systems analyst, enterprise technology architect, application developer, data scientist, security analyst and help desk support.
The MIS major provides knowledge and skills that enable students to succeed in a professional environment. Students develop understanding of the entire process of planning, designing and managing/using information technology (IT). Students not only learn theory, but also attain a working knowledge of how to apply technology to solve business problems. This balance of theory and practice facilitates students' preparedness to begin working on IT planning and decision making in real life situations.
Student outcomes
A student graduating with a major in Management Information Systems will be able to: 
Demonstrate an understanding of core knowledge in MIS. 
Analyze business problem and develop information systems-based solution. 
Understand and apply design principles in Information Systems. 
Effectively communicate to both business and IT professionals.
Related minors